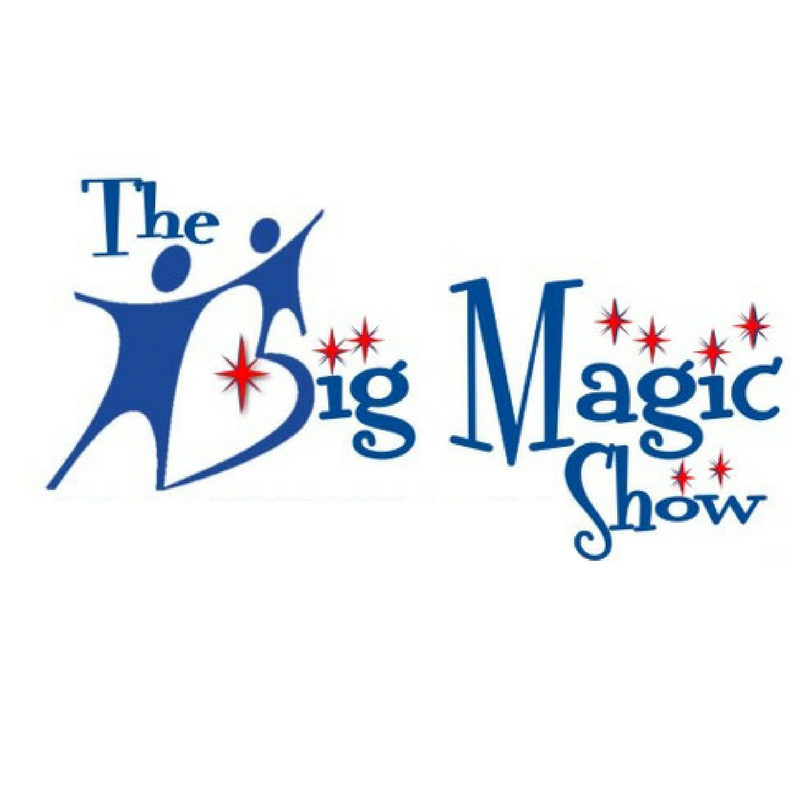 You are invited to The Big Magic Show on Saturday, May 19 at 7pm at Hoyt Sherman Place. 100% of the proceeds from ticket sales will be donated to BBBSCI. Tickets can be purchased online before the event.
General Admission:
Adults- $15 (Day of show: $20)
Children under 12- $5 (Day of show: $10)
Schedule:
6pm: Doors open
6-7pm: Pre-show strolling, close-up magic for the public
7-7:30pm: Opening the show is the top three finalists in the Children's Magician of the Year Contest. The children in attendance will be the judges.
7:30-8:30pm: The show will feature some of the top names in magic; with special guest MC, Mr. Oscar Munoz
Don't miss this evening of magical fun supporting Big Brothers Big Sisters of Central Iowa!