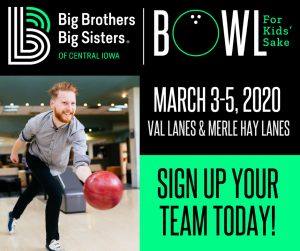 Grab your friends, family, co-workers, neighbors, cousins, brothers – seriously, just about anybody – and form your Bowl For Kids' Sake team today!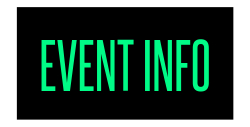 Join us March 3-5, 2020 for two hours of free bowling, pizza, prizes and the most fun you'll ever have in rented shoes! Click here to register your team!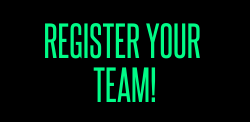 Every dollar raised at Bowl For Kids' Sake provides support for youth mentoring programs and defends the potential of youth in Central Iowa. Event sponsorships are available. For more information, contact Colleen Rogers Messenger at [email protected] or call 515-288-9025 x224.