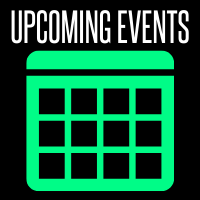 Mark your calendar for BBBSCI's Signature Fundraisers! You don't want to miss out!
–Defenders of Potential Breakfast (previously called the Match Makers Breakfast) – Virtual Event on Thursday, June 18
–Big Shots Golf – Thursday, September 10 at Echo Valley Golf Course in Norwalk
–Are You Smarter Than a Little? – Friday, November 6 at Franklin Junior High in Des Moines
Are you or your company interested in becoming an event supporter? Please contact Emily Kriegel, Events & Volunteer Management Coordinator, at [email protected], for more information.