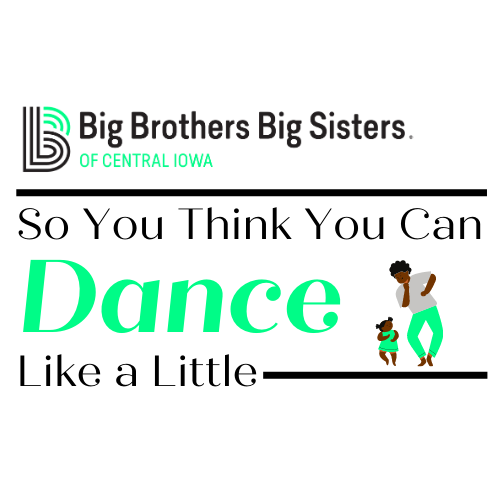 We are excited to launch the second year of our virtual "pop-up" event, So You Think You Can Dance Like a Little. This November, a few great local organizations and a few of our Littles will show off their dance moves to raise funds for our mission.
Be sure to check out the BBBSCI Facebook Page beginning Friday, November 12th to vote for your favorite dance video. Each vote is $5, and all funds raised will go towards our life-changing mentoring programs.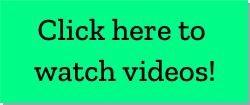 Voting closes on Friday, November 19th at 11:59 p.m. Please contact Event Support Coordinator- Carol Millar, at [email protected] or 515-288-9025 x241, for sponsorship opportunities or any questions.