Big Shots Golf
Get into the swing of mentoring!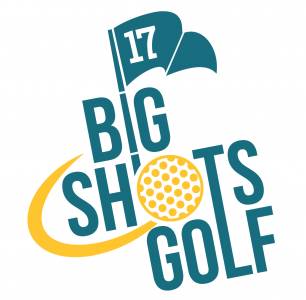 Our Big Shots Golf event was held on on Thursday, August 31, 2017, and was a great success. This annual golf event is hosted by Echo Valley Country Club, one of the most challenging and beautiful golf courses in Iowa. All of the money raised helps BBBSCI to provide mentors to children in our community who are in need of a supportive role model.
Registration and lunch, provided by Wobbly Boots, started at 11am, followed by a noon shotgun start. An online, silent auction also took place during the event.
New to this year's event was a wine cork pull. For a $20 donation, guests could pick a numbered cork from either the red selection or white selection that corresponded with a specific bottle of wine.
You Can be a Sponsor, a Golfer or Both!
As a sponsor or golfer, know that your support is helping put a mentor in the lives of children, right here in your community. Are you or your company interested in being an event sponsor for Big Shots Golf 2019? Please contact Amy Hall, Events & Volunteer Management Coordinator, at ahall@bbbsia.org or 515.288.9025 x235.
Thank you to the 2017 Big Shots Golf Sponsors listed below. Your support is greatly appreciated!
Leader Board Sponsor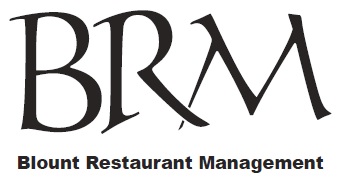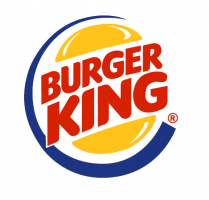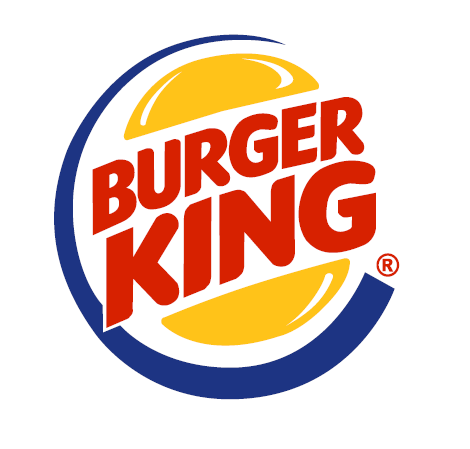 Masters Sponsors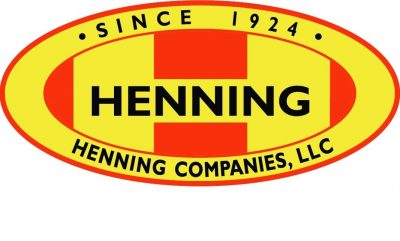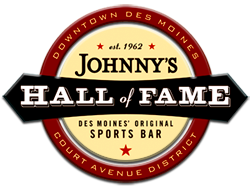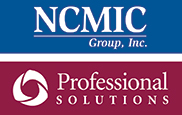 Birdie Sponsors