Big Shots Golf
Join us on Thursday, September 10th for our
Big Shots Golf Event at Echo Valley Country Club!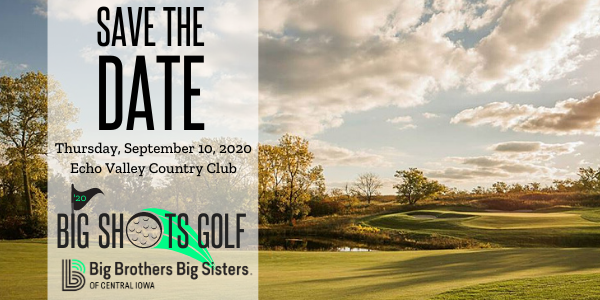 Join us on Thursday, September 10th for our
Big Shots Golf Event at Echo Valley Country Club!
Potential. Every kid has it.
And you can make a big difference.

Our Community-Based, Workplace, and School-Based Mentoring Programs
inspire our youth to achieve their biggest potential.

The generosity of sponsors for our Big Shots Golf event makes it possible for our caring
adult mentors to positively impact the lives of young people in our community,
helping them gain the knowledge, skills and motivation to reach their full potential.

We'd love to see you at this year's Big Shots Golf event and hope you can join us!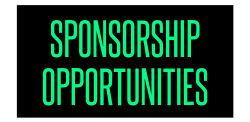 For more information or to become a sponsor, please contact:
Emily Kriegel, Events & Volunteer Management Coordinator
Big Brothers Big Sisters of Central Iowa
(515) 288-9025 x235 | [email protected]
A special thank you to our 2020 sponsors!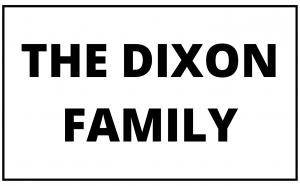 Big Shots Golf 2019 Recap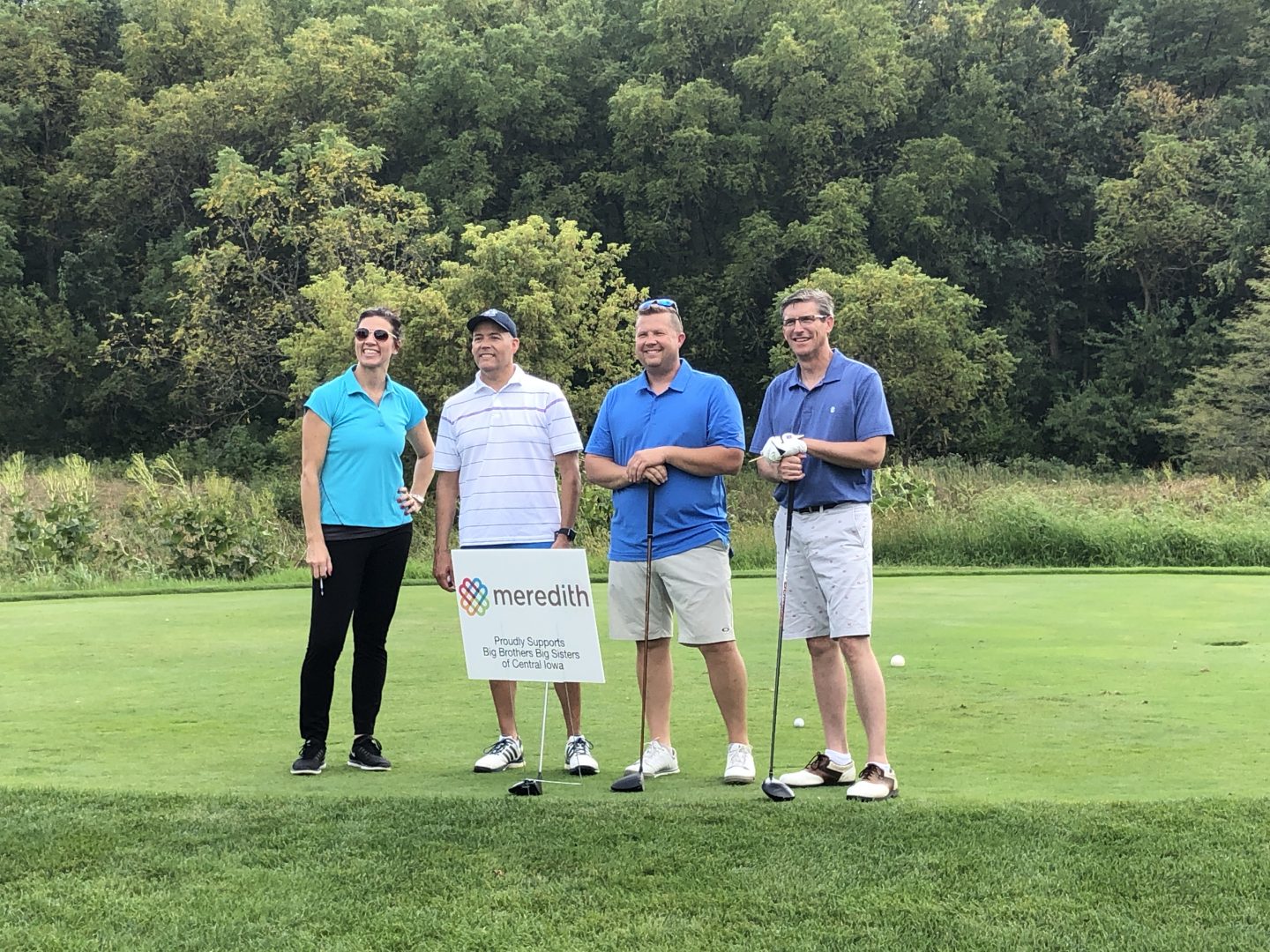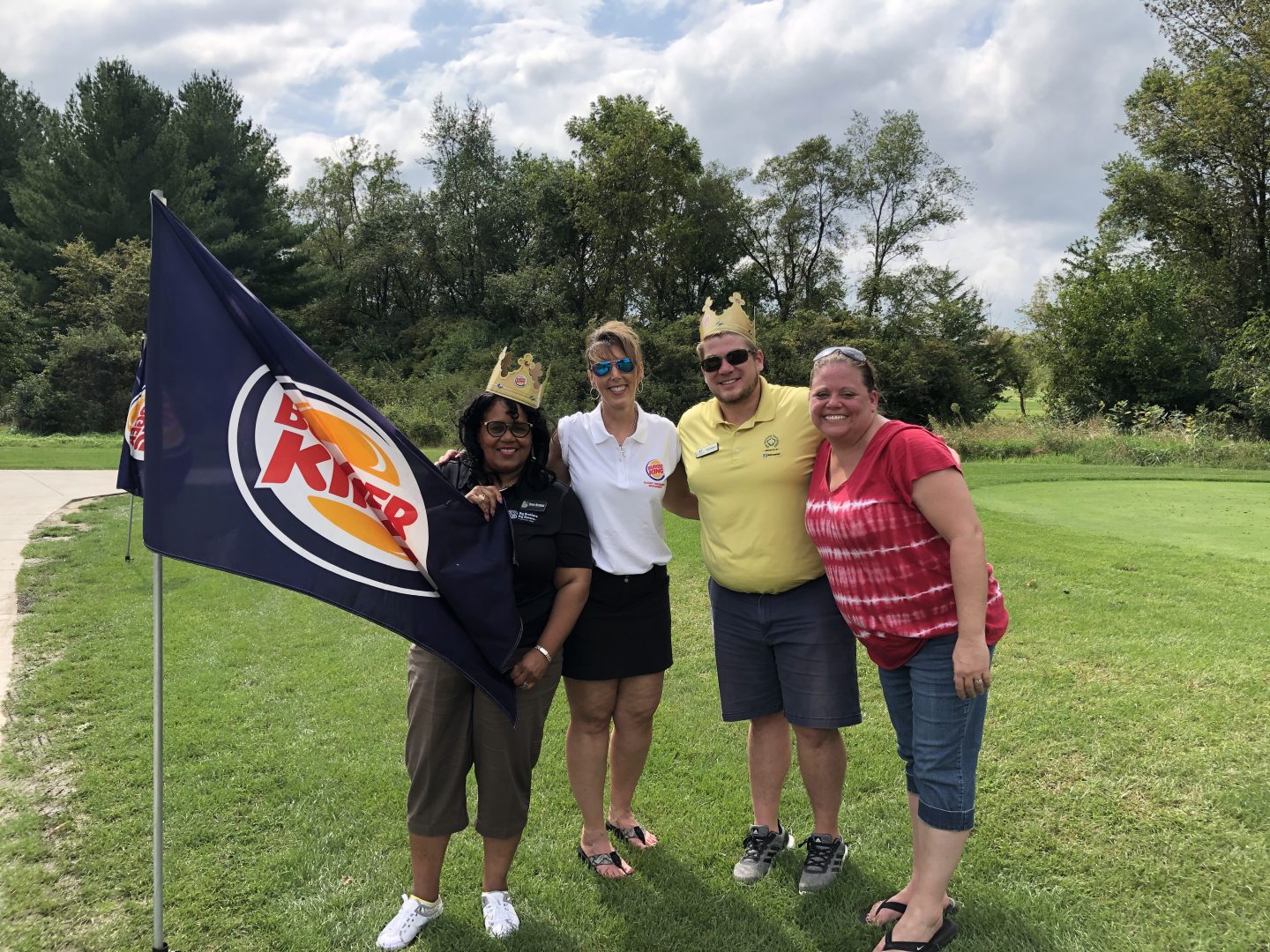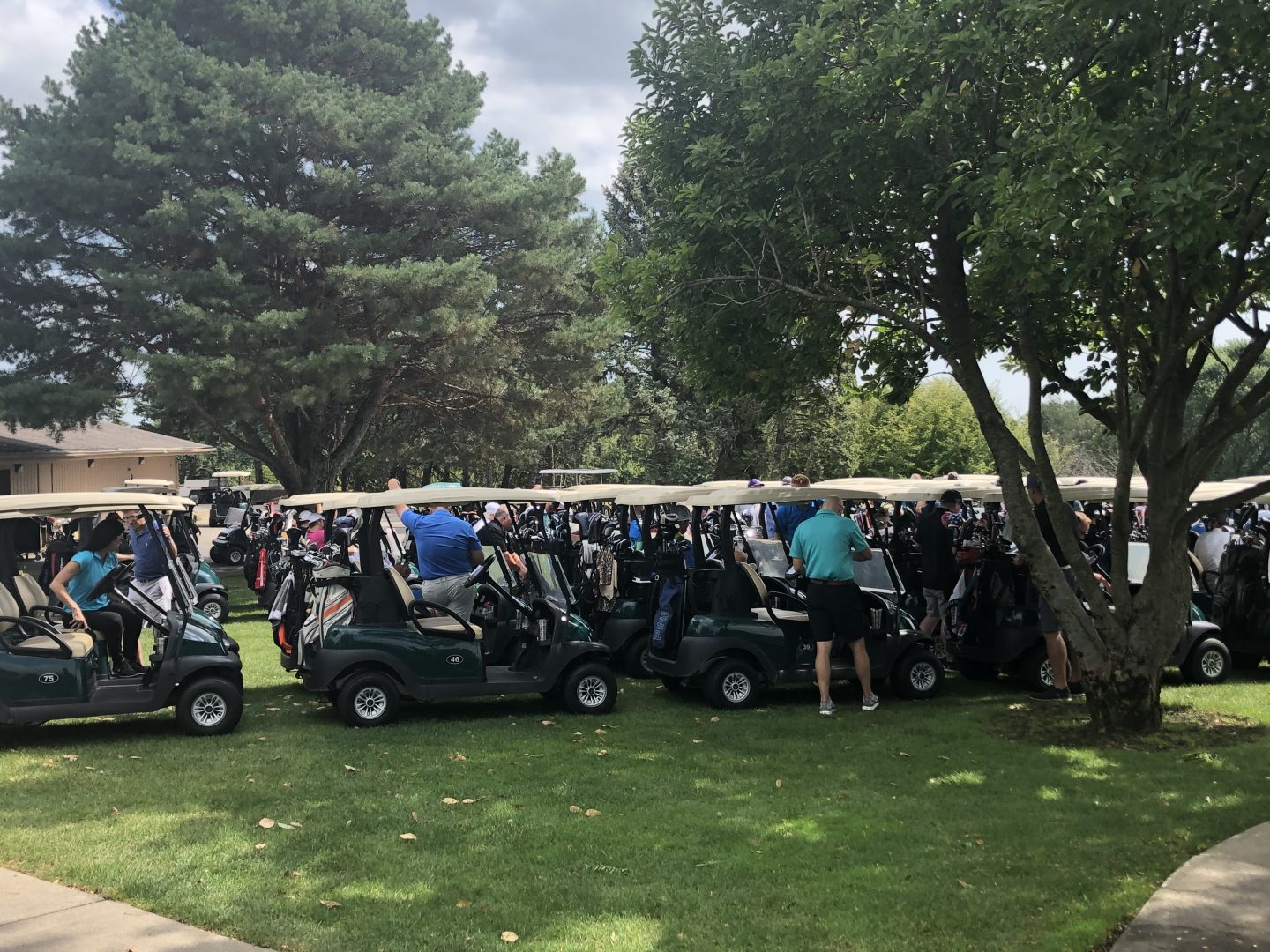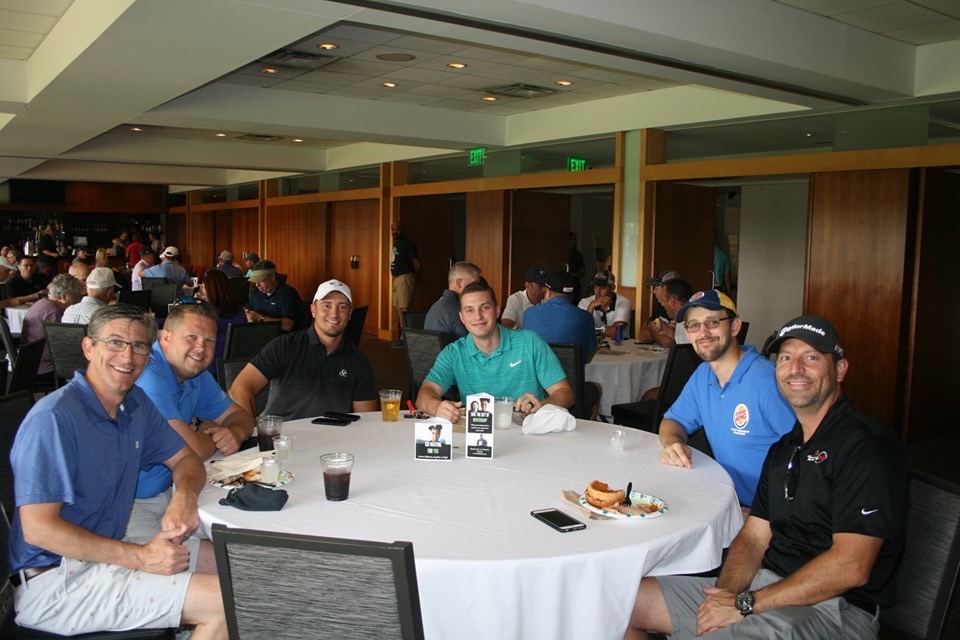 BBBSCI held its annual Big Shots Golf fundraising event on Thursday, September 12th, 2019 at Echo Valley Country Club. Over 130 golfers joined us for a beautiful afternoon on the golf course, raising over $90,000 in support of our youth mentoring programs. The funds raised from Big Shots Golf help us carry out the work of carefully matching children with caring adult mentors and providing ongoing support to the child, volunteer mentor, and child's family. Thank you to BBBSCI Board member, Rob Dixon of Federal Home Loan Bank, for all of his hard work as chair of the event. 
Congratulations to the winners of this year's event:
Low Score (Team)
Tyler Dingel, Luke Essing, David Roan, Alex Bair
Longest Drive
Maureen Roushar
Closest to the Pin
Mark Douglas
Longest Putt
Joe Price
Thank you to all of the players and sponsors who made this event possible. Your generosity allows us to continue creating and supporting one-to-one mentoring relationships that ignite the power and promise of youth.