Bowl For Kids' Sake
Make a big impact in your spare time!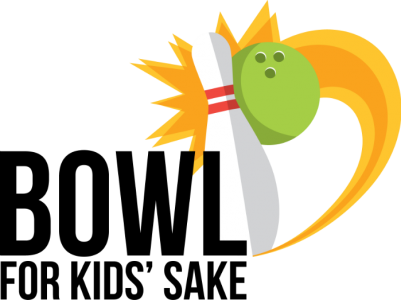 Bowl For Kids' Sake is about having fun to help kids. It is our most important fundraising event. Funds raised go directly toward matching children with carefully-screened, caring Big Brother and Big Sister volunteers.
The countdown to Bowl For Kids' Sake 2018 has begun. Have you been a part of our annual bowling fundraiser in the past? Whether you are a regular bowler or you have never participated, we invite you to join us for Bowl For Kids' Sake 2018, date to be announced soon!
Sponsor, Donate, Bowl!
Individuals, teams and companies can sign up for one of three different time slots, held at bowling centers throughout town. Raise money to support life-changing, mentoring relationships in central Iowa.

So how does Bowl For Kids' Sake work? Sign up yourself or your team (up to five people) on the Bowl For Kids' Sake website, desmoinesbowl.org, created by our friends at Happy Medium. Once you're signed up, raise $125 per person or $500 as a team to get your two games of bowling, shoe rental and a BBBS t-shirt.
Want to go above and beyond? Be part of the "Super Strike Club." Double the goal of $500 per team of four people and get special perks at the event, including VIP treatment complete with pizza and drinks, and recognition at your lane. Double the goal, double the fun and enjoy these perks as we say thank you for all you have done.
Interested in being a sponsor for the event? Companies who sponsor Bowl For Kids' Sake underwrite the costs associated with hosting the event. This means 100% of the money raised by bowlers goes directly towards supporting children served by Big Brothers Big Sisters of Central Iowa.
Want to learn more about this exciting event? Please contact Event Coordinator, Lisa Majors.Schissel, at lmajors@bbbsia.org or 515.288.9025 x229, for more information.
Thank you to the 2017 Bowl For Kids' Sake Sponsors! Your support is greatly appreciated.
Presenting Sponsor

Turkey Sponsors


Split Sponsor

Strike Sponsors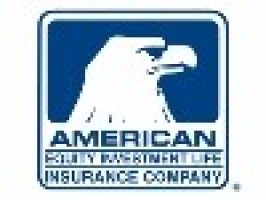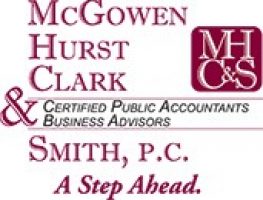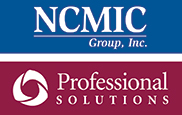 Spare Sponsors