Match Makers Breakfast
Honor our Littles graduating high school!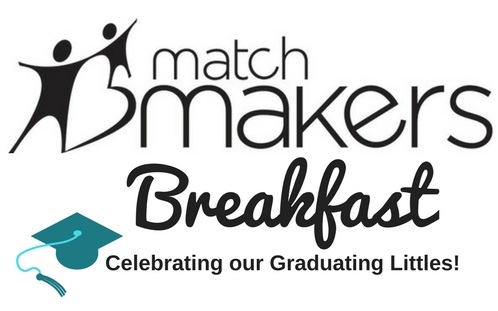 Big Brothers Big Sisters of Central Iowa (BBBSCI) honored our eight Littles graduating from high school at the second annual Match Makers Breakfast. This year the breakfast was held on June 8, 2017 at the World Food Prize Hall of Laureates. The Match Makers Breakfast raised almost $12,000 in individual donations in support of our Match Makers program! Match Makers is our monthly online giving program that provides a consistent source of financial support for our mentoring programs.
Over 180 guests learned about the BBBSCI Mission and celebrated our graduating Littles' accomplishments. Guests were welcomed by CEO, Nancy Muecke and Board of Directors President, Tyler Dingel emceed the event. Little Brother, Gerald; his mother, Morlu; and his Big Duo, Mitch and Kristine Reed shared their positive and life-changing experience with BBBSCI- check out their message here.
Each Little was recognized during the event and received special gifts: a laptop from UnitedHealthcare; a backpack from Graham Group; a free haircut from Aveda Institute Des Moines; a padfolio and tumbler from Sammons Financial Group; and a fleece blanket from Nationwide. Performance Marketing designed banners featuring each graduating Little that were featured at the event. We can't thank these companies enough for donating the gifts and banners to our Littles.
Congratulations to our graduating Littles!
Little's Name
Natalie

Austin

Kayla

Cody

Gerald

Paul

Hailey

Kyleana
School
East High School

Lincoln High School

Norwalk High School

Ankeny High School

Ankeny Centennial High

Carlisle High School

Hoover High School

East High School
Big's Name
Darcy Dakovich

Larry Bradshaw

Lois Woodward

Big Family Kari & Keith Karpinske

Big Duo Kristine & Mitch Reed

Russ Asman

Caroline Jones

Nicole Nayima
Years Matched
6 years

11 years

9 years

10 years

12 years

11 years

6 years

9 years
Check out photos from the event here

The Breakfast is a success because of the amazing support from our sponsors. Thank you to this year's sponsors!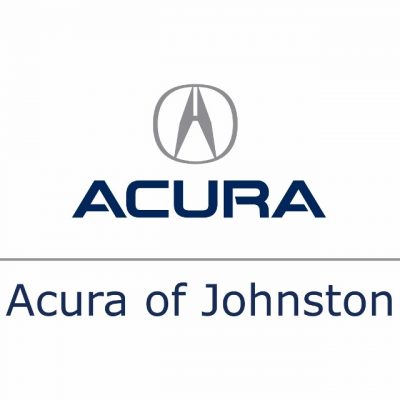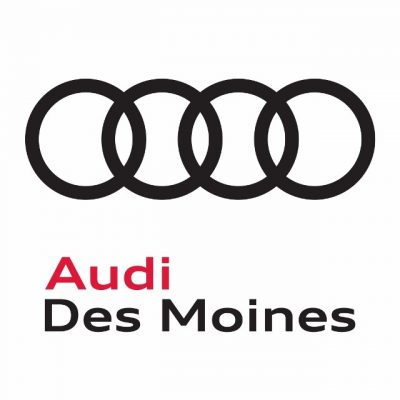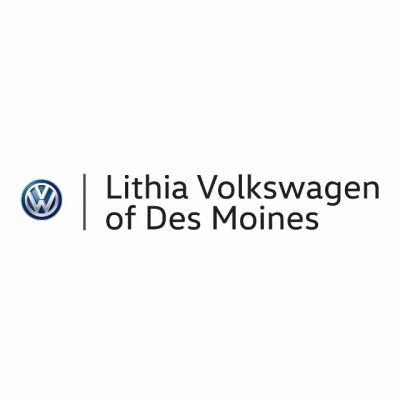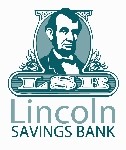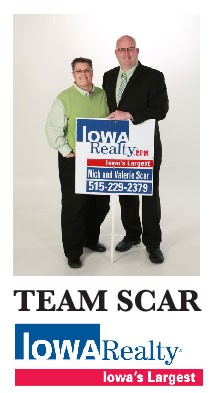 Thank you to the following in-kind sponsors:
United Healthcare
Aveda Insitute Des Moines
Nationwide
Nicky Schissel
Performance Marketing
Photographer Lani Tons
Sammons Financial Group
Smoothie King
The Graham Group, Inc.
The World Food Prize
TwelveX
A special thank you to:
CLE
Learn how you and/or your company can get involved in next year's Match Makers Breakfast by contacting Events and Marketing Manager, Jacqueline Gibson, at jgibson@bbbsia.org or 515-288-9025 x235.