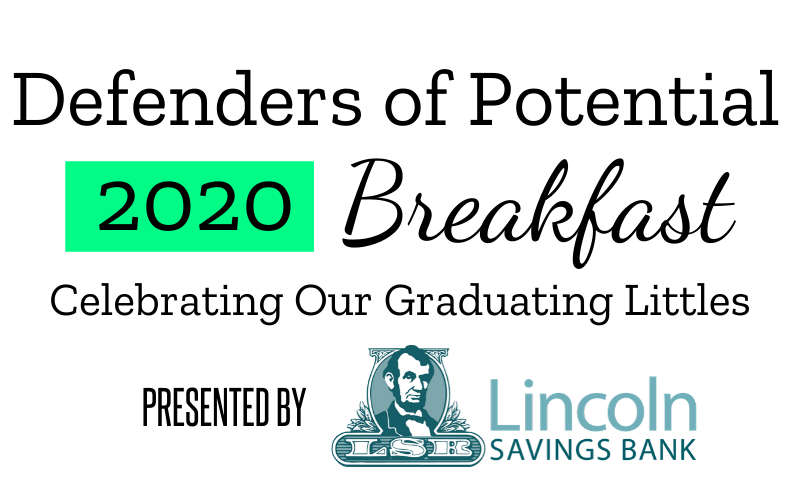 Big Brothers Big Sisters of Central Iowa (BBBSCI) is excited to share that the Defenders of Potential Breakfast (formerly called Match Makers Breakfast) will be on Thursday, June 4th, 2020 at NCMIC. Please contact Emily Kriegel, Events & Volunteer Management Coordinator, at [email protected] or 515-288-9025 x235 if you or your company is interested in sponsorship information.
Below is a recap of last year's event:
On Thursday, June 6th, 2019 Big Brothers Big Sisters of Central Iowa hosted our fourth annual Match Makers Breakfast presented by Lincoln Savings Bank. The event was held at the World Food Prize Hall of Laureates and honored the nine Littles who graduated from high school this year. We were honored to have Dan Houston, Chairman, President & CEO of Principal Financial Group and one of our Honorary Board Members, as our keynote speaker.

BBBSCI has a goal to ensure that every Little in our programs receives the support they need to stay in school, graduate on time, seek opportunities for post-secondary education or entering the workforce, and begin adulthood with a set of skills and experiences that foster life-long learning.

We are extremely proud of our nine graduates:
JJ Denin- North High School
Robby Duff- East High School
Tyler Erickson- Ankeny Centennial High School
Travis Frank- Roosevelt High School
Sarah Hitchcock- Ankeny High School
Tyler Jordan- Norwalk High School
Karriem Muhammad- North High School
Cam'ron Webb- Ankeny High School
Alexander Capps- SE Polk High School

Photos from the event are available on our Facebook page- photos by Christopher Maharry.  Thank you to all of our sponsors and community partners who made this year's event possible.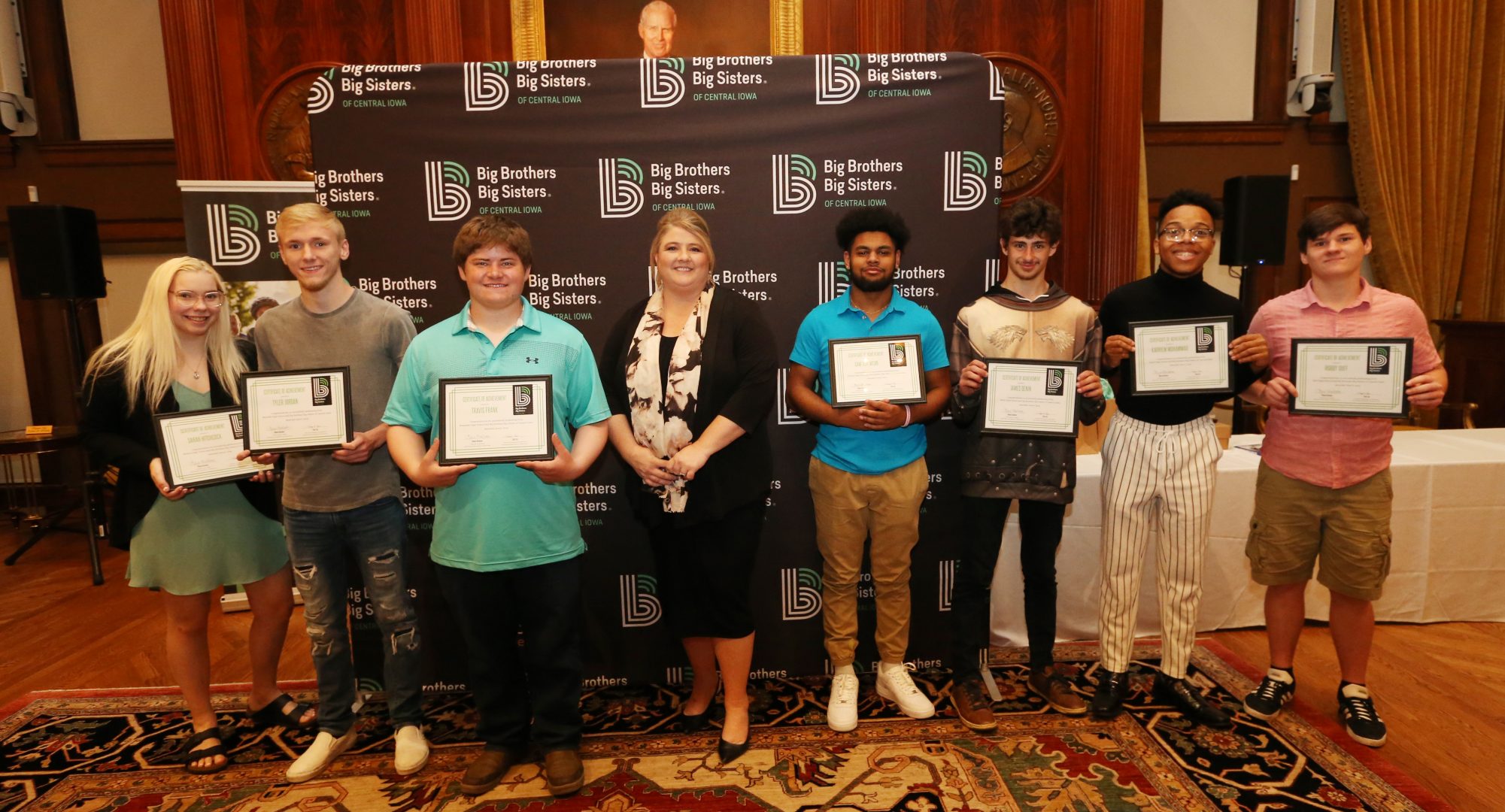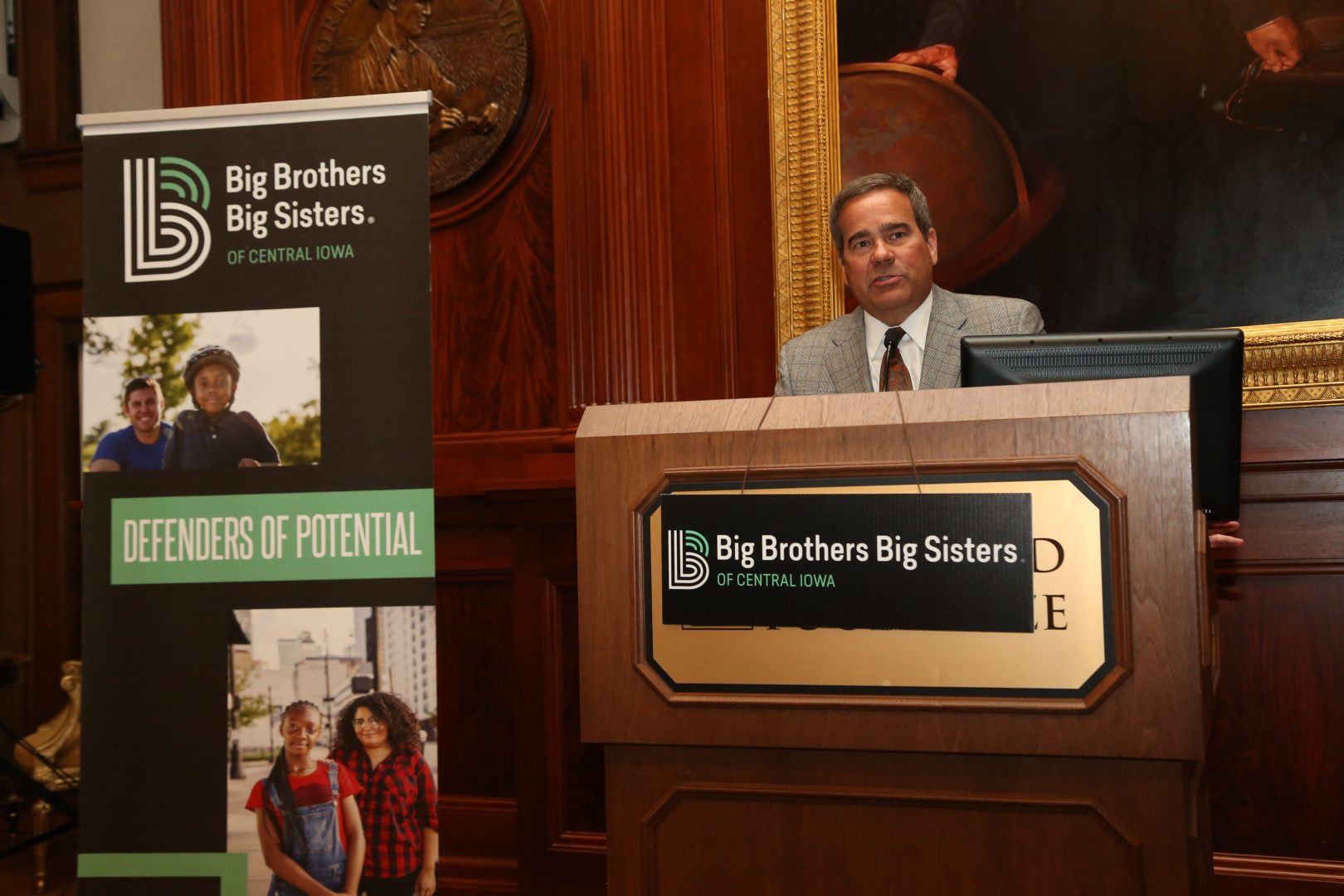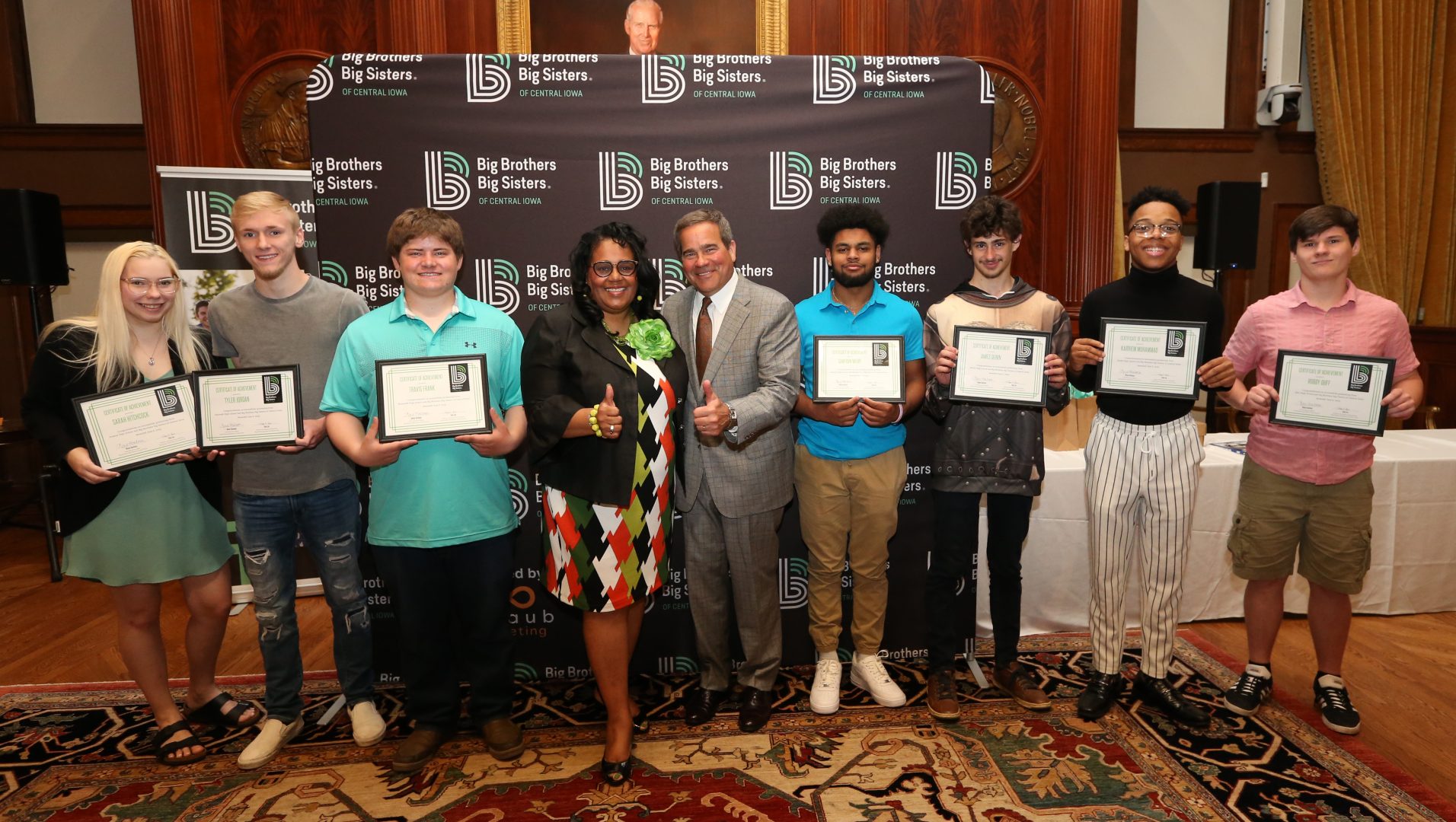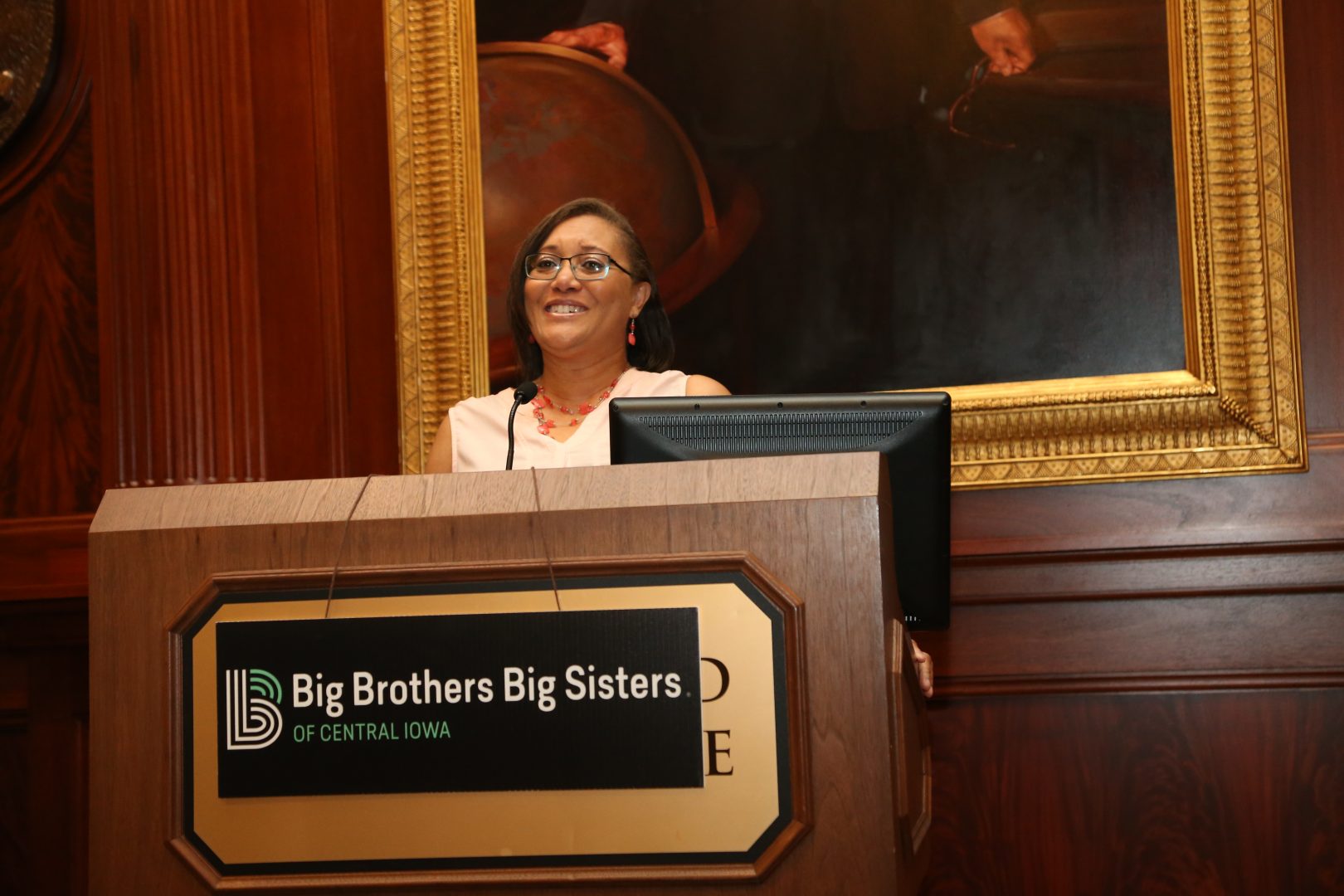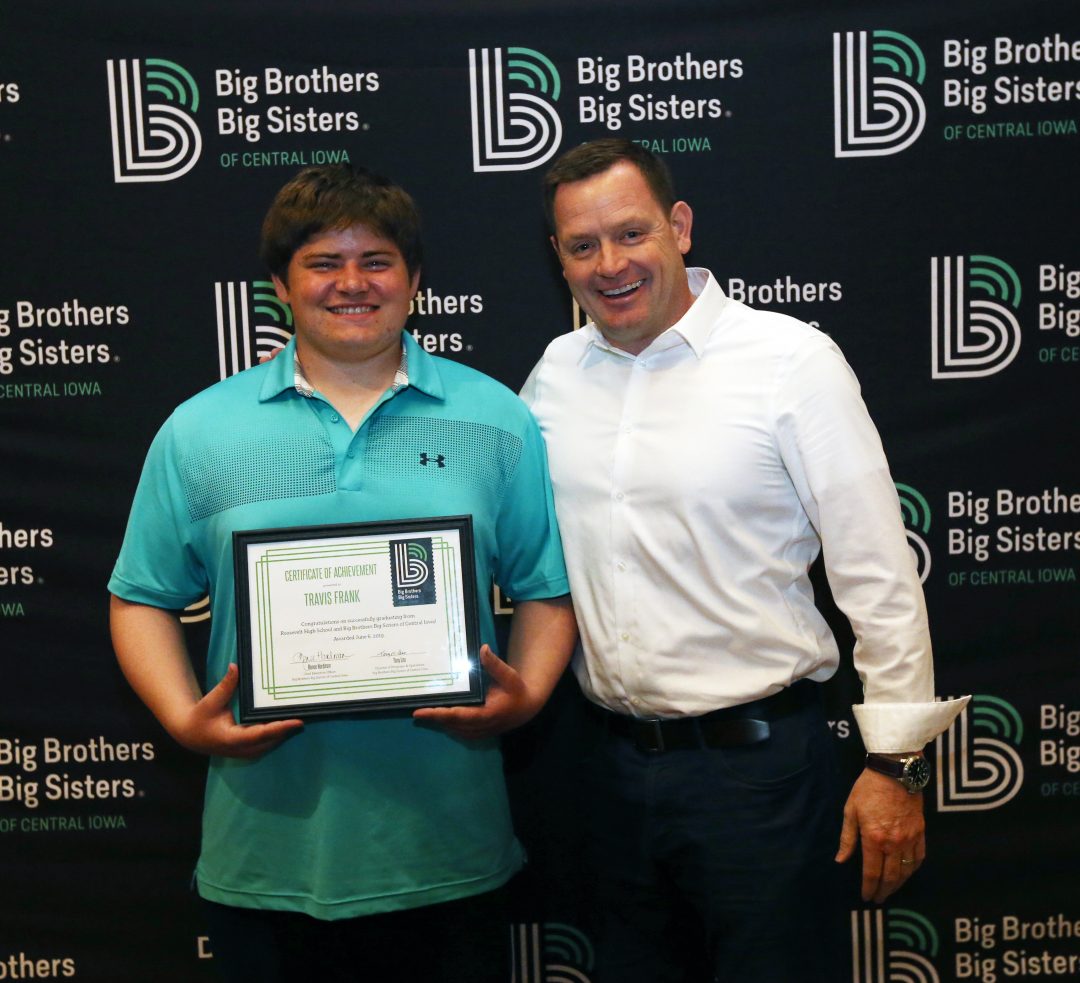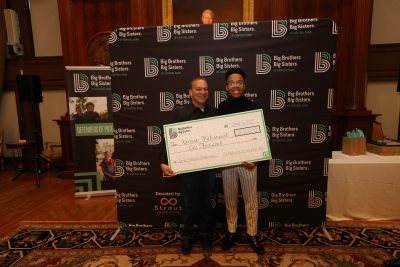 A special thank you to our 2019 sponsors.
In-Kind & Community Partners