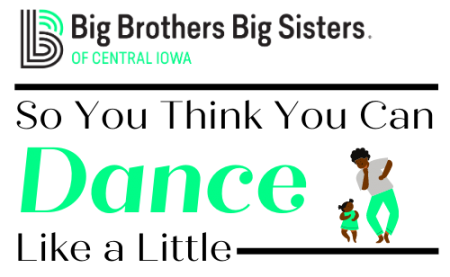 Due to the COVID-19 pandemic and the extensive involvement from youth and community leaders for Are You Smarter Than a Little?, we decided to postpone the 2020 event and instead introduce a new virtual event, So You Think You Can Dance Like a Little!

Who's ready to see who thinks they can dance like a Little?! We are excited to introduce our new virtual "pop-up" fundraising event, So You Think You Can Dance Like a Little, which starts today! This event showcases dance moves from a few of our Littles along with a few area community leaders.

Visit the BBBSCI Facebook Page to watch our participants' dance videos. Please note that you do not need to have a Facebook account to watch the videos. After watching, click the link in the Facebook post to vote for your favorite dance (Each vote is $5). Please cast as many votes as possible- there is no limit on how many times you can vote.

Once you vote, share your favorite video to your page and encourage your friends to vote! The funds raised from this event will go towards creating and supporting one-to-one mentoring relationships in Central Iowa. Raising funds is more vital than ever due to the impact COVID-19 has had on our matches.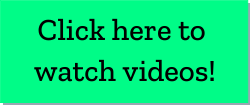 Voting will close on November 25, 2020. The dancer at the end of the event with the most votes will be announced as the "So You Think You Can Dance Like a Little" inaugural winner! We appreciate your support. Now let's get ready for some fun!

Please contact Emily Kriegel, Events & Volunteer Management Coordinator, at [email protected] or 515-288-9025 x235 with any questions.