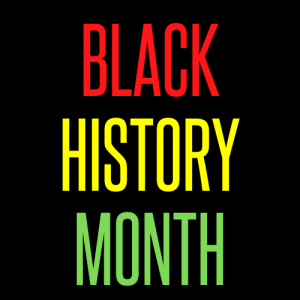 During Black History Month and beyond, we are honoring contributions of African Americans. We are recognizing:
Skylar Mayberry-Mayes: BBBSCI Board Member, Community Impact & Associate Engagement Specialist at Nationwide, and PhD Student at Drake University
Rosalind E.P. Fox: BBBSCI Board Member and Factory Manager at John Deere Des Moines Works
Nathan Brooks: BBBSCI Match Support Specialist & Child Enrollment Coordinator
Janae Gray: Big Sister to Little Sister Kaytlynn, Founder of Black Lives of DSM, and Corporate Marketing Director at Mittera Group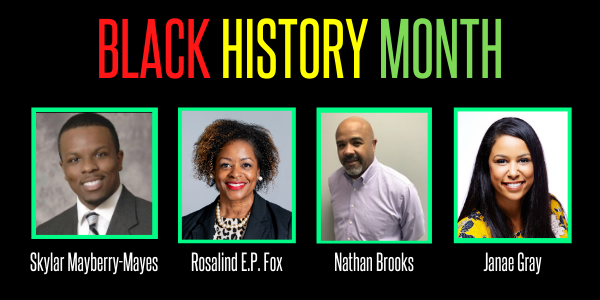 Please visit Big Brothers Big Sisters of Central Iowa's Facebook Page to learn about these inspiring community leaders. Thank you for helping us celebrate Black history 365 days of the year!