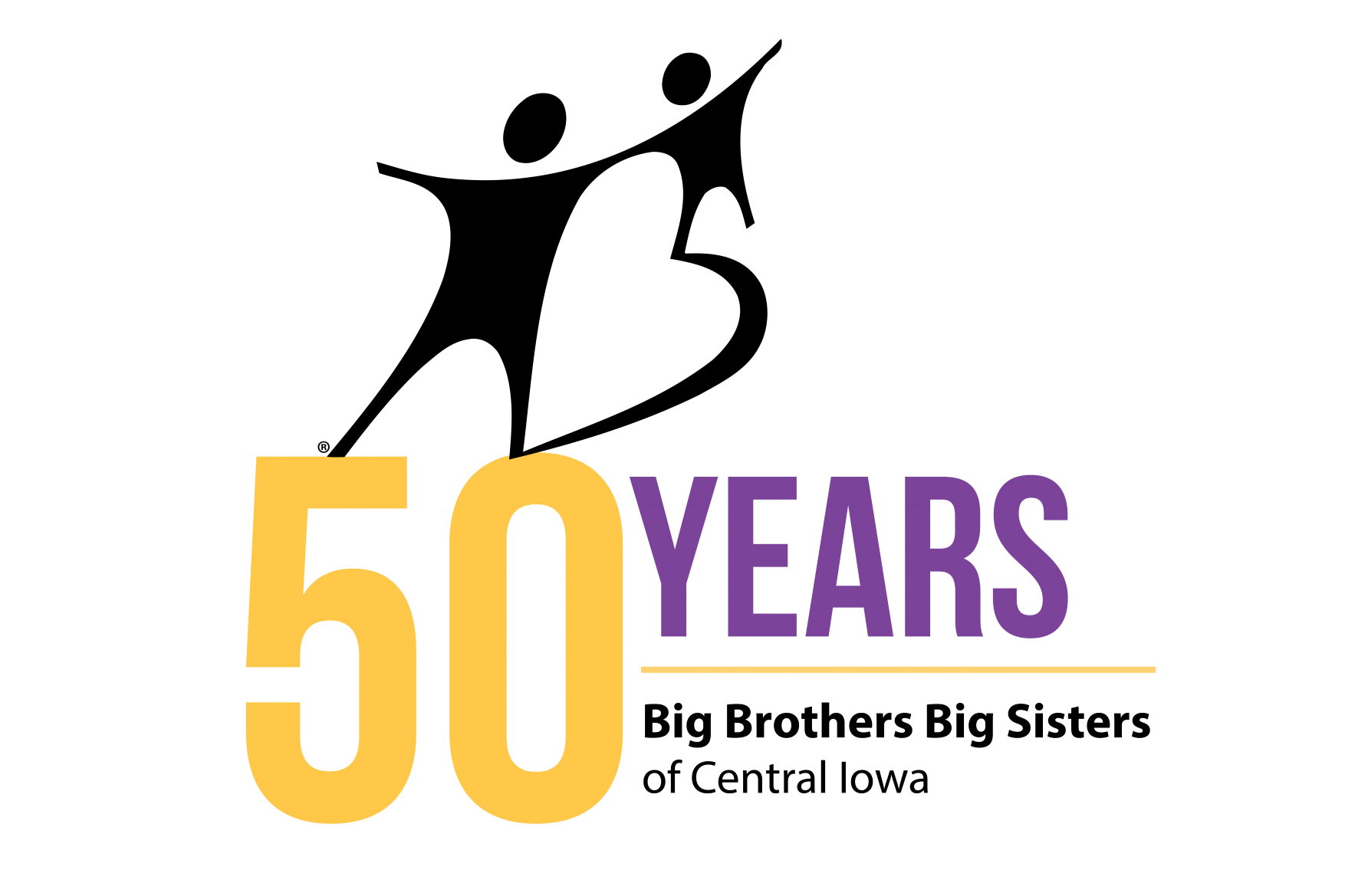 Future Leaders of America (FLIA) cultivates leaders and strengthens youth-oriented nonprofits through a fellowship program. Fellows, individuals interested in entering the social sector, work on-site full-time at a partner nonprofit to develop or implement a pre-determined enrichment program.
FLIA is seeking applicants for a Workplace Mentoring Program Fellow at Big Brothers Big Sisters of Central Iowa for summer 2018.
Throughout the fellowship, fellows gain various professional skills including fundraising, communication, program development, in a fast-paced, hands-on learning environment.
Please click here for more details and to apply for this fellowship. The application deadline is March 25.