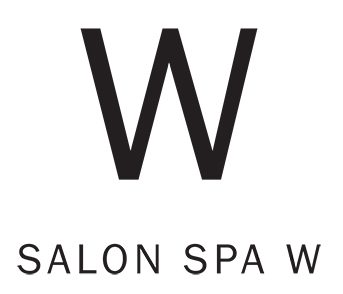 Salon Spa W is hosting its Fifth Annual ZooDo event on Sunday, June 10 at the Blank Park Zoo.
China Wong, Owner of Salon Spa W and the team sponsor this free event that gives our matches, children on the wait-list, and their families a very special and memorable zoo experience. Please click here to sign up. 
Guests will be greeted by the Salon Spa W team as they check in between 8:30-9:30am. The event will include a delicious brunch catered by Baratta's; activities such as jump rope, zoo-themed crafts and a meet-and- greet with zoo animals! The popular face painting station will be back where Salon Spa W stylists will paint an animal of your choosing. Salon Spa W is excited to announce a new activity for this year's event, free carousel rides! Guests can explore the zoo on their own beginning at 10:30am, taking in the views of flamingos, giraffes, lemurs, penguins, rhinos and more! There will be a photo opportunity with the zoo's wallaby mascot, and guests will receive a Polaroid photo keepsake and gift bag.
Salon Spa W is an award-winning, upscale salon and spa located in the heart of the historic East Village, downtown Des Moines. The Salon is a passionate supporter of the Blank Park Zoo and its mission to inspire an appreciation of the natural world through conservation, education and recreation. Last year, China was named as one of the the Des Moines Business Record's Forty Under 40 honorees, and she is also very involved in the local nonprofit community. China was also named the 2017 Woman Business Owner of the Year in The Business Record's Women of Influence.
The ZooDo event combines Salon Spa W's passion for the earth, and their dedication to serve children. This event has been featured in Salon Today Magazine's annual marketing program that celebrates the best marketing and promotional ideas in the professional salon industry.
Big Brothers Big Sisters of Central Iowa is very thankful for our partnership with Salon Spa W! Thank you to our friends at Salon Spa W for hosting this very special opportunity for our matches and their families.
Check out photos from ZooDo 2016 and 2017: