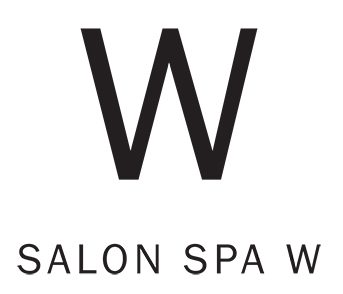 Salon Spa W hosted its 6th Annual ZooDo event for Littles, Bigs and families on Sunday, June 9th at the Blank Park Zoo. China Wong, Owner of Salon Spa W; Joey Patino, General Manager at Spa W; and the Salon Spa W team sponsored this free event that gives our matches and their families a very special and memorable zoo experience.

Guests were greeted by the Salon Spa W team as they checked into the event at 8:30am. The event included brunch, activities such as jump rope, pictures with Wallaby, and zoo-themed crafts. Guests channeled their favorite zoo animals, from tigers to butterflies, at the Salon Spa W Stylists' face-painting station. Littles also received zoo dollars- using their math skills, they could purchase a toy or trinket from the market. Afterwards, guests explored the zoo on their own, taking in the views of flamingos, giraffes, lions, penguins, rhinos and more!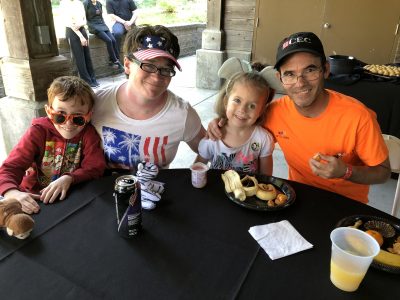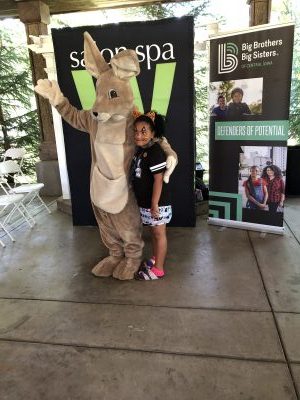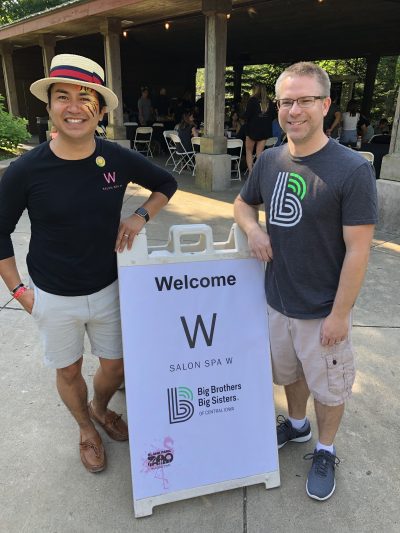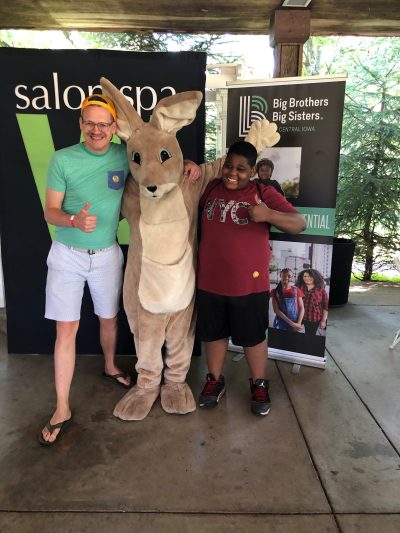 Big Brothers Big Sisters of Central Iowa is so thankful for our long-time partnership with Salon Spa W! Thank you to our friends at Salon Spa W for hosting this very special opportunity for our matches and their families.