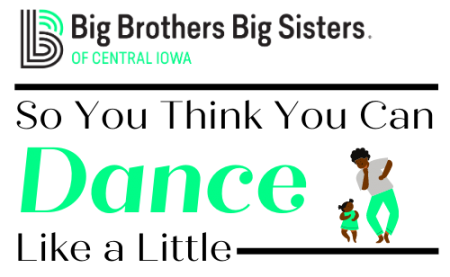 Due to the COVID-19 pandemic and the extensive involvement from youth and community leaders for Are You Smarter Than a Little?, we decided to postpone the 2020 event. Instead we introduced a new virtual "pop-up" event called, So You Think You Can Dance Like a Little. This past November, community leaders and a few of our Littles showed off their dance moves to raise funds for our mission.

Dancers included Amanda Young with Bankers Trust; Ed McGill with McGill Junge Wealth Management; Lou Sipolt and Jackie Schmillien with Iowa Live - CW Iowa 23; Keesha Ward with Drake University sponsored by Nationwide; Littles: Gabby, Joscelin, Gracie, and Aaliyah Laurie; and our very own CEO, Renee Hardman. Congratulations to the winner: Ed McGill!

Thanks to all of our sponsors and voters, we raised close to $20,000 for BBBSCI mentoring programs! Special shoutout to Littles, Anthony and Alex, for emceeing our event. Please click the link below to watch the dance videos.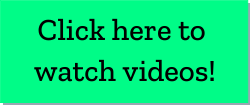 Please contact Emily Kriegel, Fund Development Officer, at [email protected] or 515-288-9025 x235 with any questions.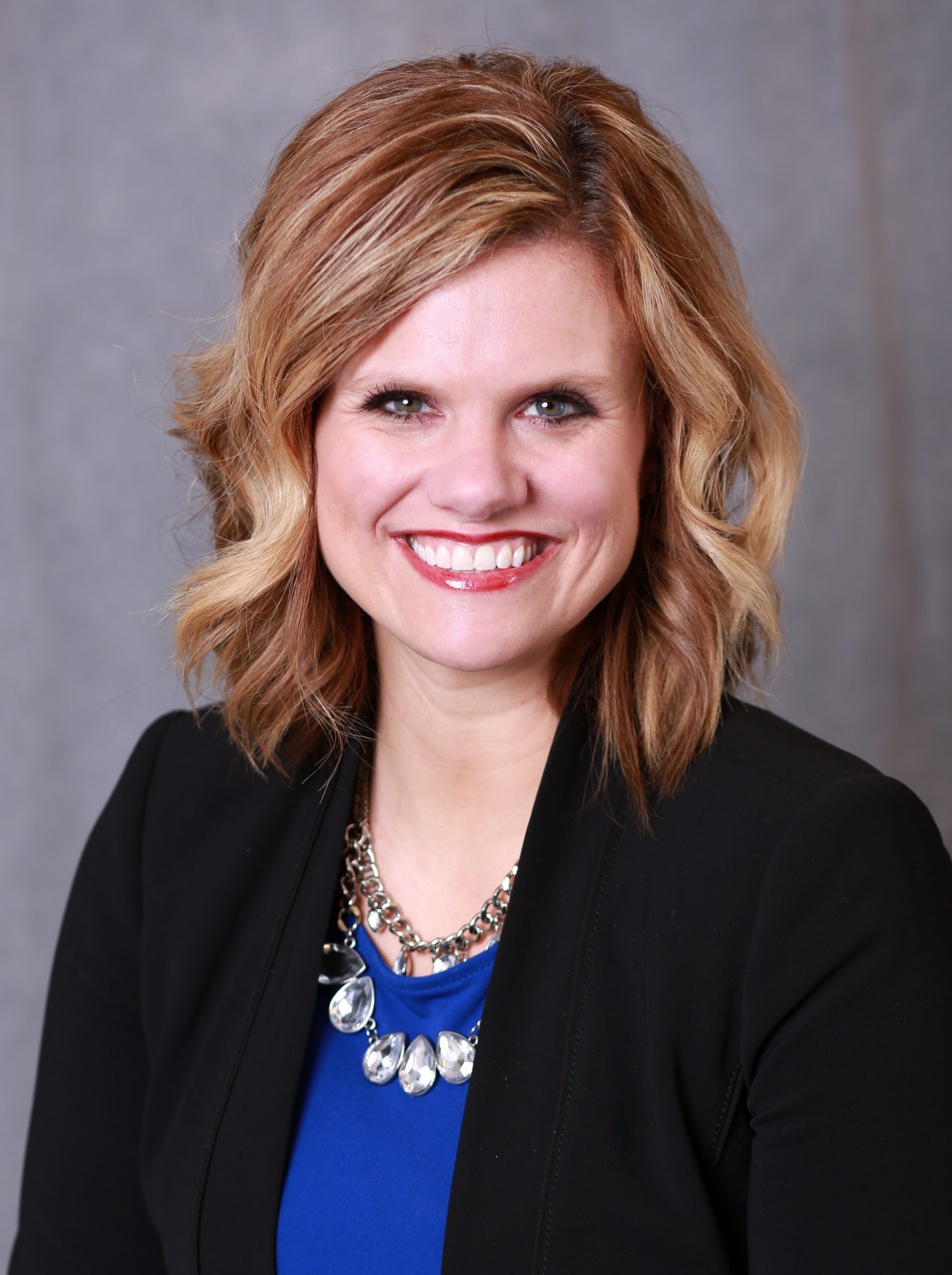 Amanda Young, Senior Vice President, Chief Human Resources Officer at Bankers Trust
Amanda Young is Senior Vice President, Chief Human Resources Officer at Bankers Trust and a member of the bank's executive committee. Amanda leads the bank's human resources functions, including recruitment, compensation and benefits, training, development, succession planning and employee engagement. Amanda joined Bankers Trust in 2009 as Vice President and Training Officer. In 2014, she assumed responsibility for the bank's talent and engagement efforts. She was promoted to her current role in October 2016. Prior to joining Bankers Trust, Amanda held human resources management positions at Kum & Go and Community State Bank. In August 2014, Amanda was accepted into the 2014-2015 Leadership Iowa class. She is a board member of the Young Women's Resource Center, participates in the Juvenile Drug Court Collaborative, serves on United Way's Women United Investment Committee and volunteers with United Way of Central Iowa's Book Buddy program. Amanda has also volunteered her time on the Character Counts of Iowa awards selection committee, the LUNA board, Ankeny schools and her church. In 2018, she was recognized as a member of the Business Record's "Forty Under 40." Amanda holds a bachelor's degree in business management with an emphasis in human resources from the University of Northern Iowa. She also earned a master of arts degree in industrial relations with a human resources emphasis from Iowa State University. Amanda has her Senior Professional in Human Resources (SPHR) certification, is a Society of Human Resources Management Senior Certified Professional (SHRMSCP), a Certified Professional in Talent Development (CPTD), a Senior Human Resources Business Partner (sHRBP), a Certified Compensation Analyst (CCA), has a Strategic Workforce Planning (SWP) certification and a Strategic Talent Acquisition (STA) certification. A Des Moines-area native, Amanda and her husband, Brandon, have three children and live in Ankeny. Joining her in the dance from Bankers Trust are Shawn Culver, Julie Eggleston, Julie Engelken, and Vivan Lovanrack.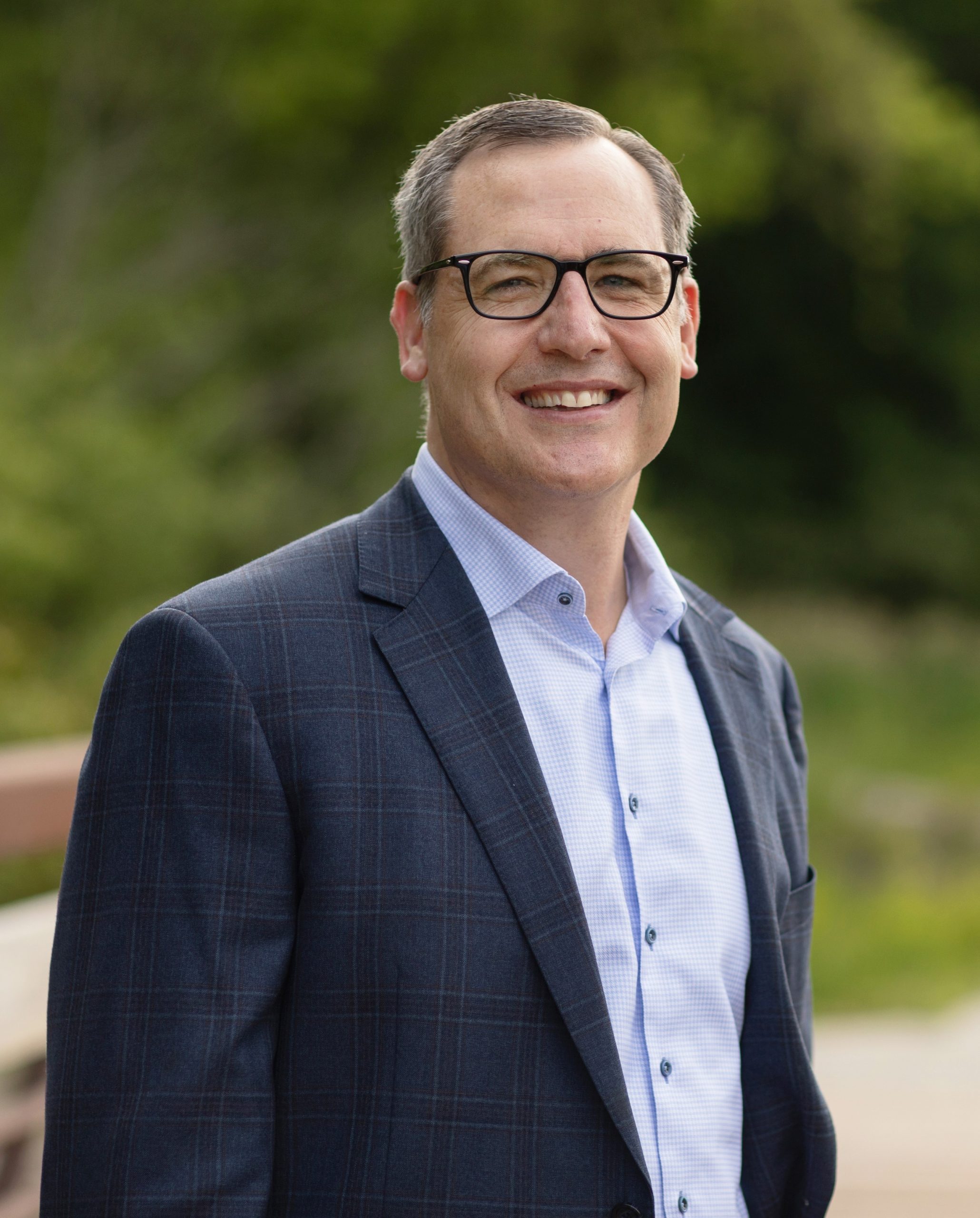 Ed McGill, Co-Founder and Partner at McGill Junge Wealth Management
Ed McGill is co-founder and partner at McGill Junge Wealth Management and has 30 years of experience providing comprehensive financial planning for both individuals and businesses.  He has an extensive background in asset and income protection, wealth management, incentive compensation plans and tax-efficient retirement distribution strategies. Ed graduated with a degree from Drake University's College of Business and has earned numbers financial designations over his 30 year career. Ed has volunteered for over 15 years as a coach for numerous youth basketball, football and baseball teams and has been extremely active with a variety of non-profits in Central Iowa for many years. Ed and his wife, Dawn, live in West Des Moines and have three sons. In his free time, Ed is an avid reader, loves staying physically active, traveling with his family, going to movies and supporting his Huskers.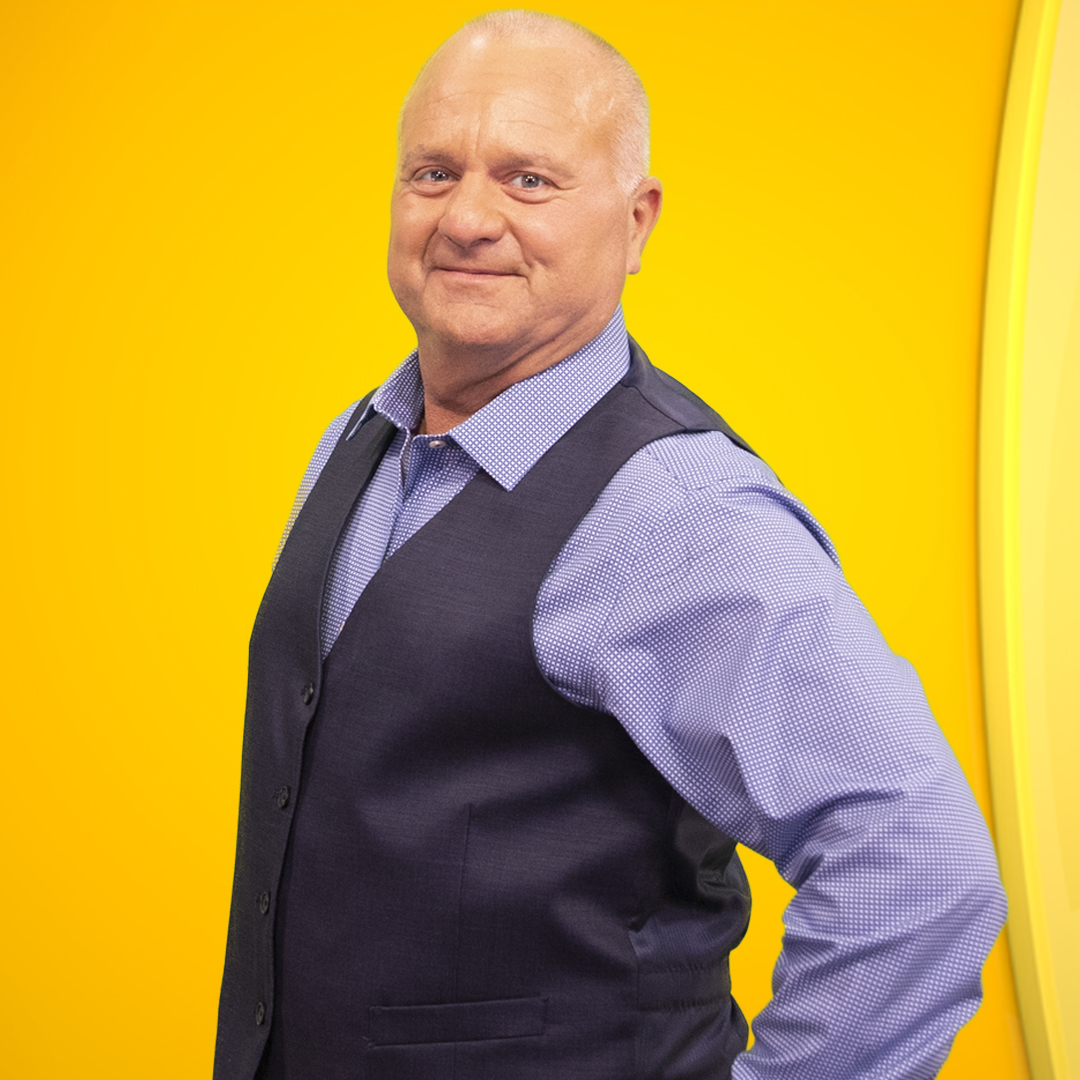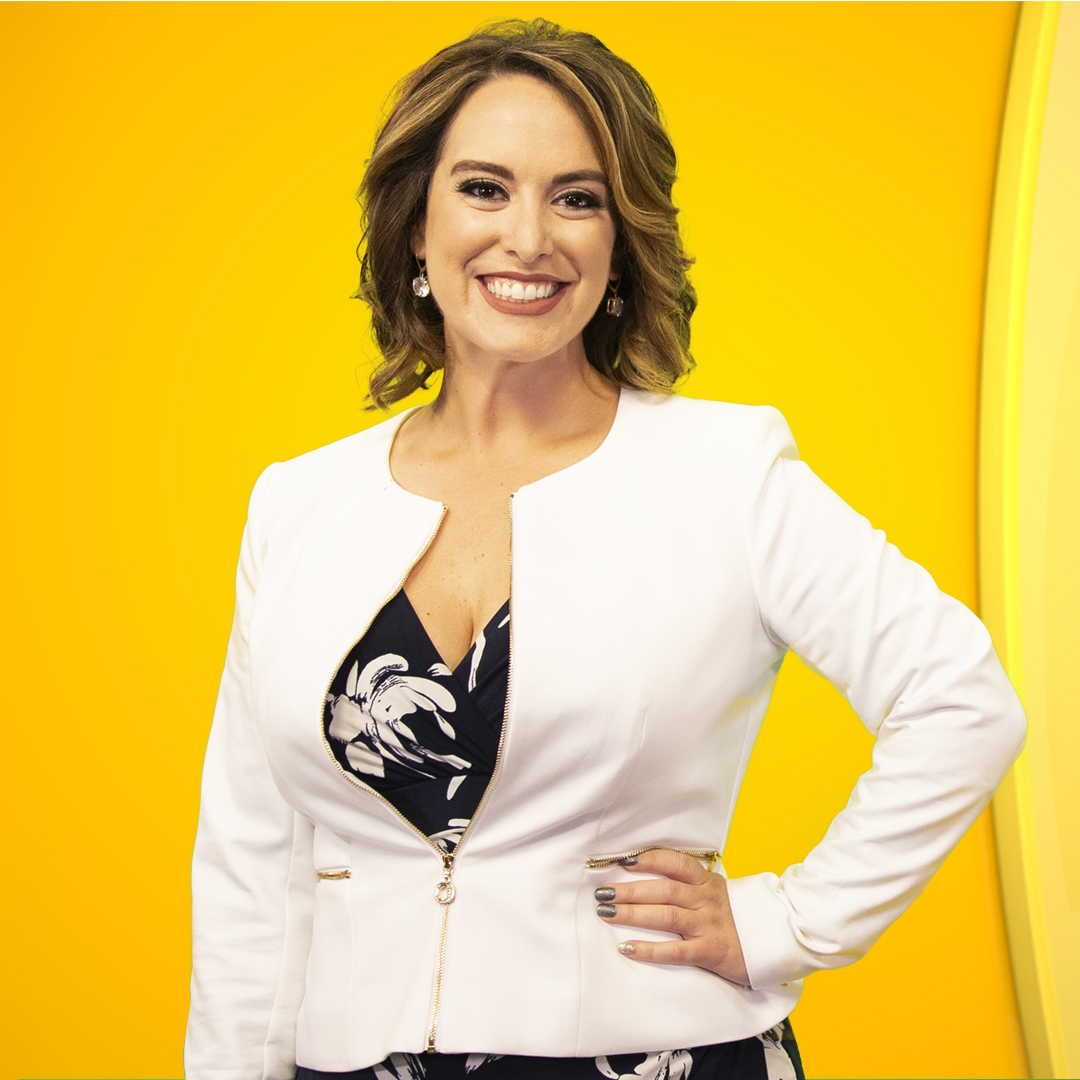 Lou Sipolt and Jackie Schmillen, Hosts of Iowa Live - CW Iowa 23
Lou was born and raised in Chicago.  As a child Lou performed with his brothers as the World's Youngest Daredevils Stunt Driving Team.  Lou had aspirations of becoming a Veterinarian, which led him to Cornell College and Iowa State University.  Radio soon became his passion and he was one of the most listened to personalities in Des Moines.  In April of 2012, Lou made the switch to television, joining CW Iowa 23. Lou is involved with MANY organizations including as a Board Member of the Blank Park Zoo, Board Member of Rock In Prevention, President of the Dirt Truck Racing Association and is a huge advocate of the Animal Rescue League of Iowa.

Jackie was born and raised in Cherokee, IA. After receiving her BFA in Musical Theatre from "The U", University of Miami, she began her career in theater touring the country in various musical productions.  Jackie eventually made her way back to Northwest Iowa and entered the world of Television. Jackie joined the CW Iowa 23 team in spring of 2013. Jackie continues to perform, and was inducted into the Iowa Rock n Roll Hall of fame with the group ROCKESTRA and won a 2018 Cloris Award for the portrayal of "Ursula" in Disney's The Little Mermaid at the Des Moines Playhouse. One of her absolute favorite things to do is volunteer and support local!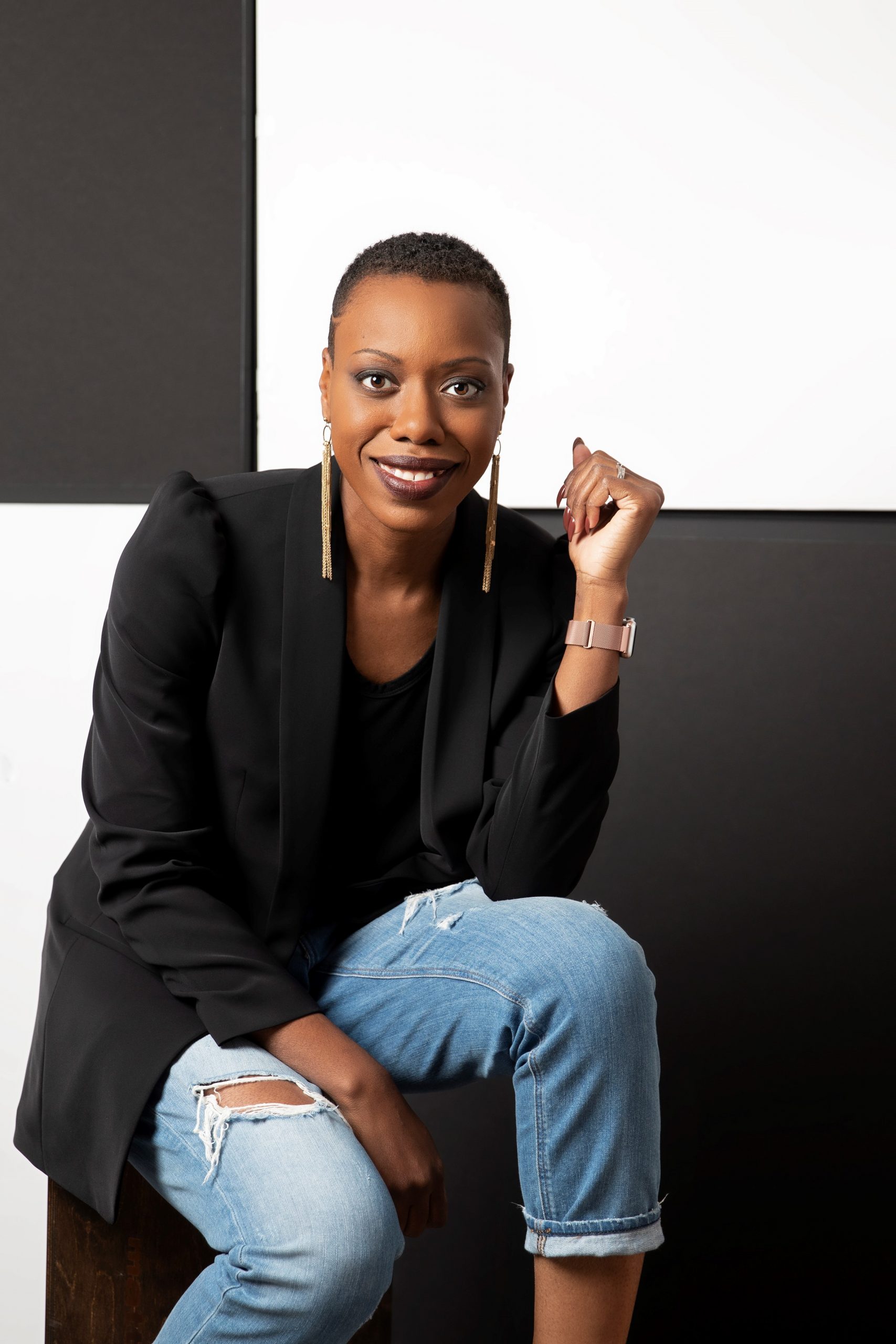 Keesha Ward, Owner & Photographer of Ward Creative Studios, Owner & Plant-based Coach of Vegan Knees, and Assistant Director of Alumni Relations at Drake University
Keesha Ward (she/her/hers) is an entrepreneur, an advocate for racial justice, higher education professional, and a voice for high quality child care programs. She has served in areas of business development, family services, work/life, and diversity, equity, and inclusion. Keesha is the Owner & Photographer of Ward Creative Studios; and Owner & Plant-based Coach of Vegan Knees - a brand and community that promotes a plant-based lifestyle. She also serves as the Assistant Director of Alumni Relations at Drake University.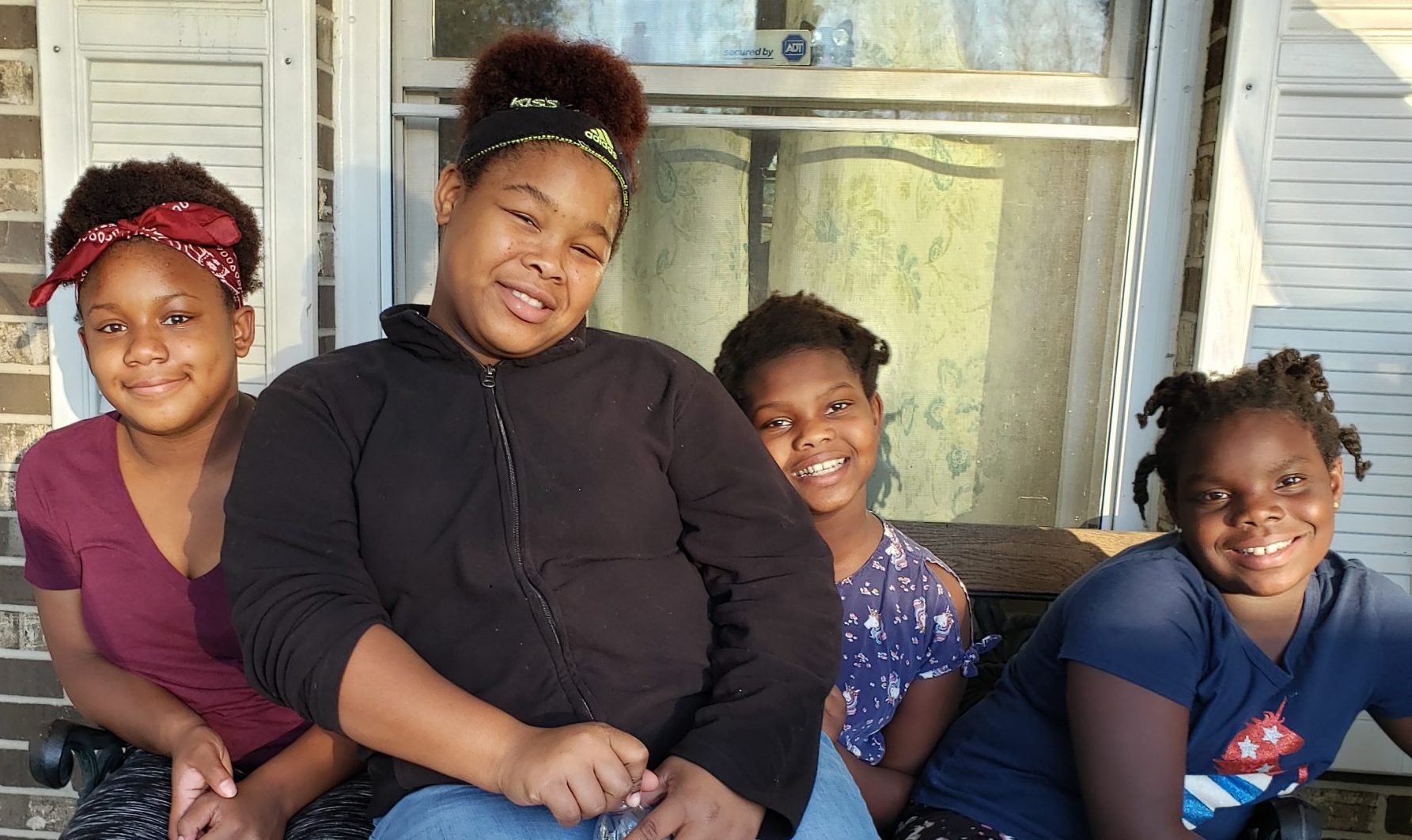 Gabby, Joscelin, Gracie, and Aaliyah Laurie
The Laurie family lives in Norwalk and has been involved with Big Brothers Big Sisters of Central Iowa for about 4 years. They have six kids ranging from ages 7-13 who are all Littles in the program. The Littles love spending time with their Bigs and doing fun activities.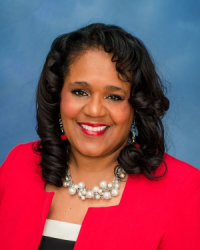 Renee Hardman, Chief Executive Officer of Big Brothers Big Sisters of Central Iowa
Renee joined BBBSCI as the CEO in July 2018. Renee has more than 25 years of executive level HR experience and has served as board member for nearly 20 nonprofits in the area. Renee graduated from Drake University with a BA in Psychology and later earned an MBA. Most recently, Renee founded Hardman Consulting, LLC, a human resources consulting firm. Previously, she was the Senior Vice President of Human Resources and then Senior Vice President of Community Relations at Banker's Trust. In 2017, Renee was the first African American woman elected to the West Des Moines City Council.
A Big herself, Renee was introduced to BBBSCI in 1983 when she was matched with her Little Sister, who was from Sierra Leone in West Africa. In 1996, she was named Big Sister of the Year. Renee and her Little have remained in contact since her Little's high school graduation and are life-long friends.
Renee's professional, civic and volunteer experiences are proof of her commitment to youth and our community.
Renee has received numerous awards, honors and recognition from Des Moines-area organizations. These include, but are not limited to, being inducted into the Iowa Women's Hall of Fame, named to the Des Moines Register's 2018 People to Watch list, earning the 2018 Women of Impact and the 2013 National Alumni awards from Drake University, Connie Wimer Spirit Award and the Business Record's Women of Influence Award.
Thank you to our 2020 sponsors