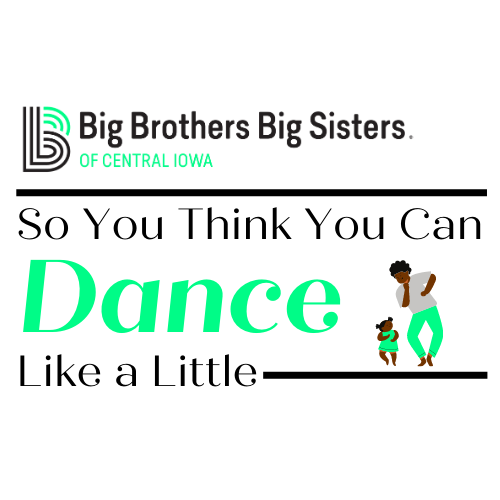 Our second annual virtual "pop-up" event, So You Think You Can Dance Like a Little was a BIG success! This November, a few great local organizations and a few of our Littles showed off their dance moves to raise funds for our mission.
The 2021 Champion of So You Think You Can Dance Like a Little is… Dean Snyder Construction! Help us congratulate them as they did an amazing job. Be sure to check out their dance moves– you will be impressed!
Thank you to everyone who voted in our virtual fundraiser! Your votes made a BIG impact as all of the funds raised go towards supporting youth in our life-changing mentoring programs.
Thank you to all of our fantastic dancers: Bankers Trust Company, Cubbie Bear of the Iowa Cubs, Dean Snyder Construction, Lincoln Savings Bank, Little Sister Keyalah, Little Sister Luci, and We Are Iowa Local 5 News Good Morning Iowa. Watch their dance videos by clicking the button below.
Special thank you to our Rhythmic Sponsors: Bankers Trust, Dean Snyder Construction, Lincoln Savings Bank, McGill Junge Wealth Management, and Nationwide.

Please contact Event Support Coordinator- Carol Millar, at [email protected] or 515-288-9025 x241, for sponsorship opportunities or any questions.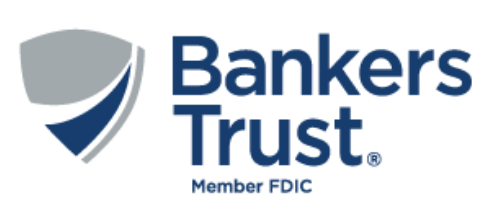 Bankers Trust
This is the second year that Bankers Trust has sponsored and danced in this event. They are committed to making communities stronger. The Bankers Trust team members volunteer 15,000+ hours annually. They also serve on 180 nonprofit boards and committees. What's more, they give more than $1 million to charitable organizations each year. Why do they do this? It's simple. This is home. They love it here, and want to be a part of helping the community grow and thrive. The Bankers Trust dance team consists of Amanda Clarke, Sarah Battani, Jillian Sievel, Selma Dizdarevic, Katie Ryan, Marissa Herrin, Sarah Smith, Jayme Fry, and David Chapman.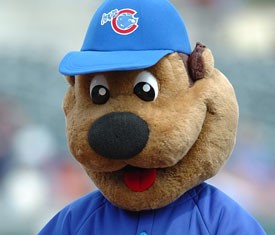 Cubbie Bear – Iowa Cubs
Cubbie Bear is ready to show off some smooth moves. Cubbie Bear is the team mascot for the Iowa Cubs, and you can find him down at Principal Park during all the home games. He also loves to meet his fans in the community.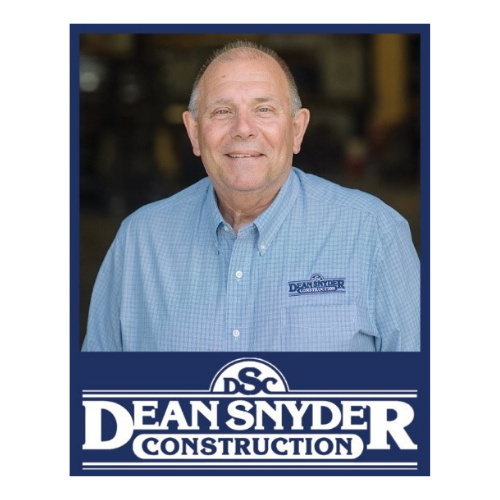 Don & The DSC Dancers, Dean Snyder Construction
Dean Snyder Construction (DSC) is a family-and-employee-owned general contractor, construction manager and design-build firm, established in 1958.  The traits of hard work, straight talk, owner involvement, and a commitment to exceeding our client's expectations has led to long-term customer satisfaction.  DSC provides services to the commercial, food and beverage processing, industrial and pharmaceutical manufacturing, and healthcare markets. 

As the eldest son of Dean Snyder, Don Snyder has been actively involved with the company for almost 50 years. Don, and the rest of the DSC team are proud to contribute to a vast variety of organizations in and around the communities we live and work.  Big Brothers Big Sisters of Central Iowa is one of those organizations that they look forward to supporting each year.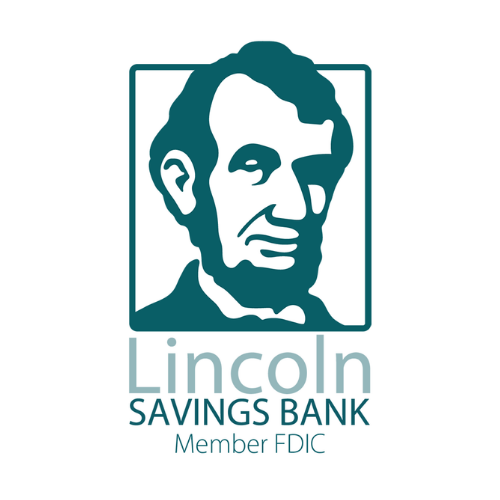 Lincoln Savings Bank
Lincoln Savings Bank is a big believer in the power of kindness. Every quarter of the year, each Lincoln Savings Bank branch commits a not-so-random act of kindness known as Lincoln Love. Their goal is to spread cheer, show gratitude and lift their communities. After all, we rise by lifting others. The Lincoln Savings Bank dance team consists of Abby Vermeer (Retail Products & Services Manager), Lesley Peterson (Commercial Insurance Rep), Aliou Keita (Senior Business Development Officer), and Tomiko Ford as ABE (Commercial Loan Assistant). They truly care about the community.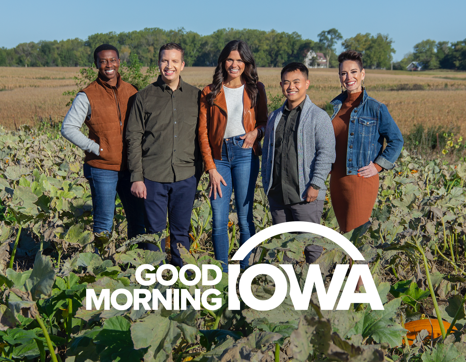 Local 5 Good Morning Iowa Team  
Local 5 Good Morning Iowa is the morning news team that provides stories that matter to its viewers. The Local 5 Good Morning Iowa dance team includes Khalil Maycock, Brandon Lawrence, Sabrina Ahmed, Chenue Her, and Jackie Schmillen.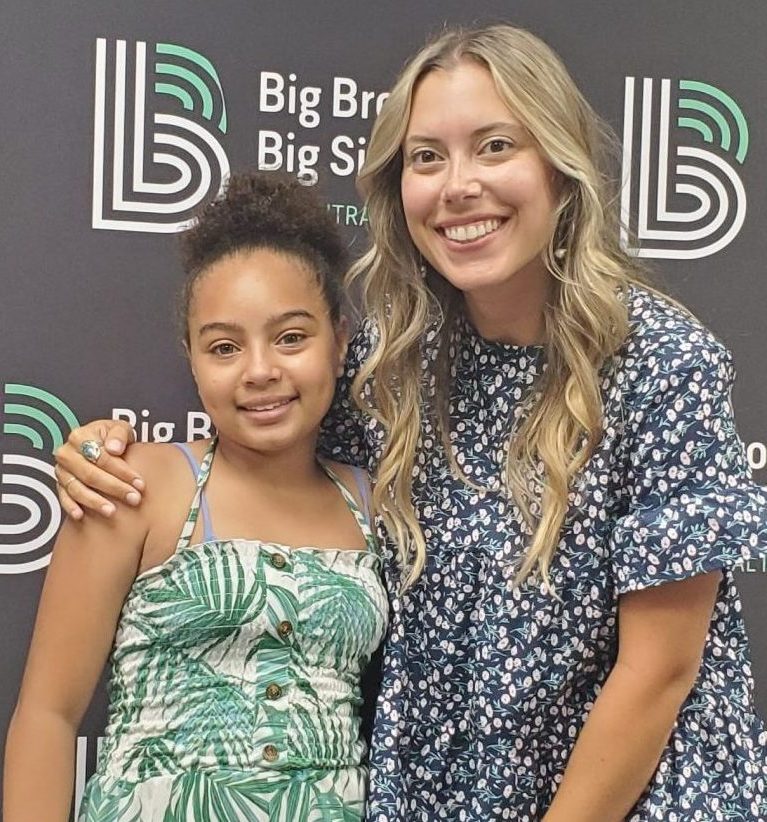 Little Sister Keyalah
Keyalah is one of our Littles and part of Big Brothers Big Sisters of Central Iowa's Community-Based Mentoring Program. She loves spending time with her Big Sister Geena.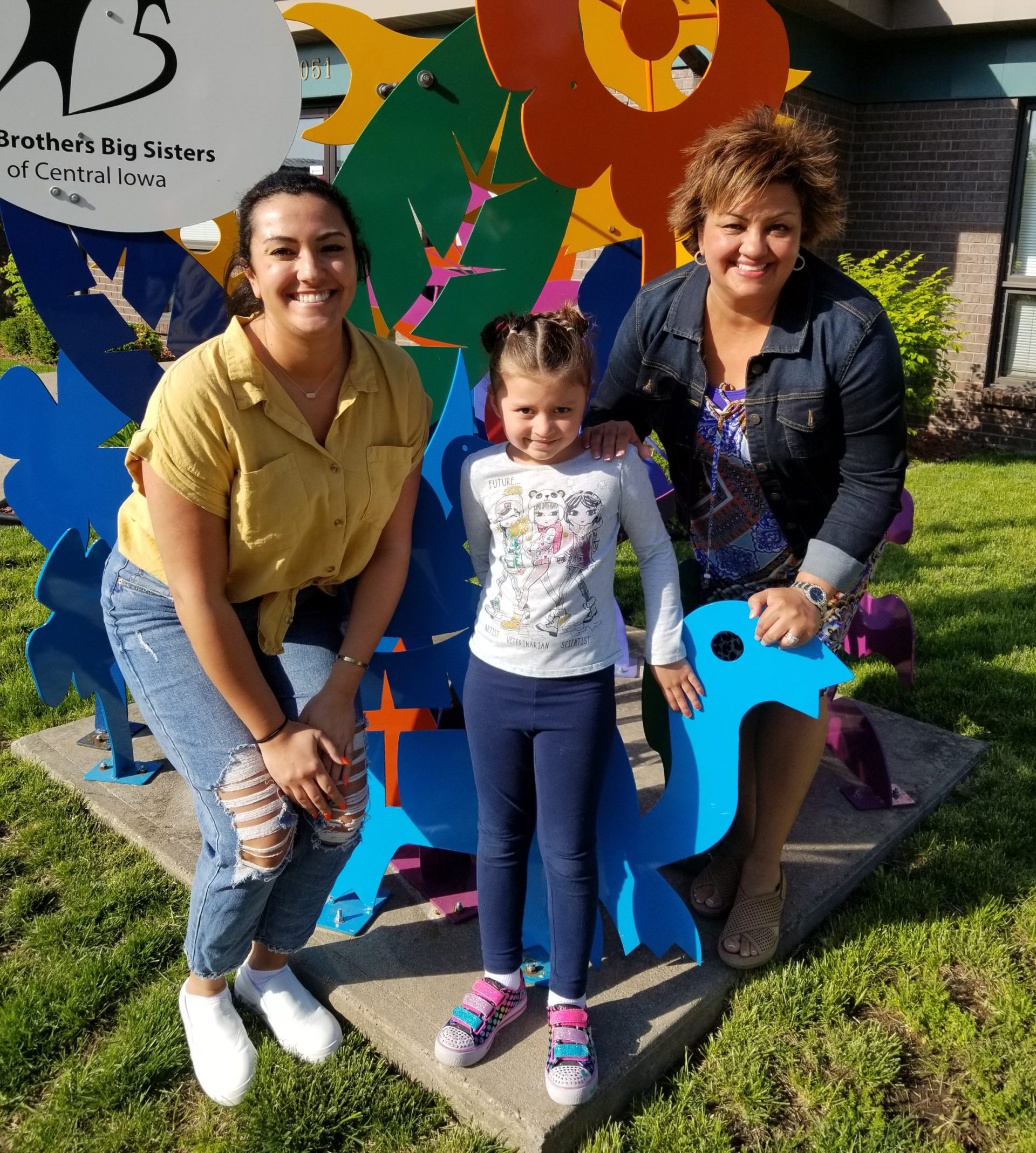 Little Sister Luci
Luci is one of our Littles and part of Big Brothers Big Sisters of Central Iowa's Community-Based Mentoring Program. She enjoys being able to spend time with her Big Sisters, Deb and Kendyl. They like to have parties together to celebrate holidays and and also try new activities.
Thank you to our 2021 sponsors