Big Brothers Big Sisters of Central Iowa Announces Plans for New Mentoring Center
The organization matches children with mentors and plans to expand services to over 900 Central Iowa youth.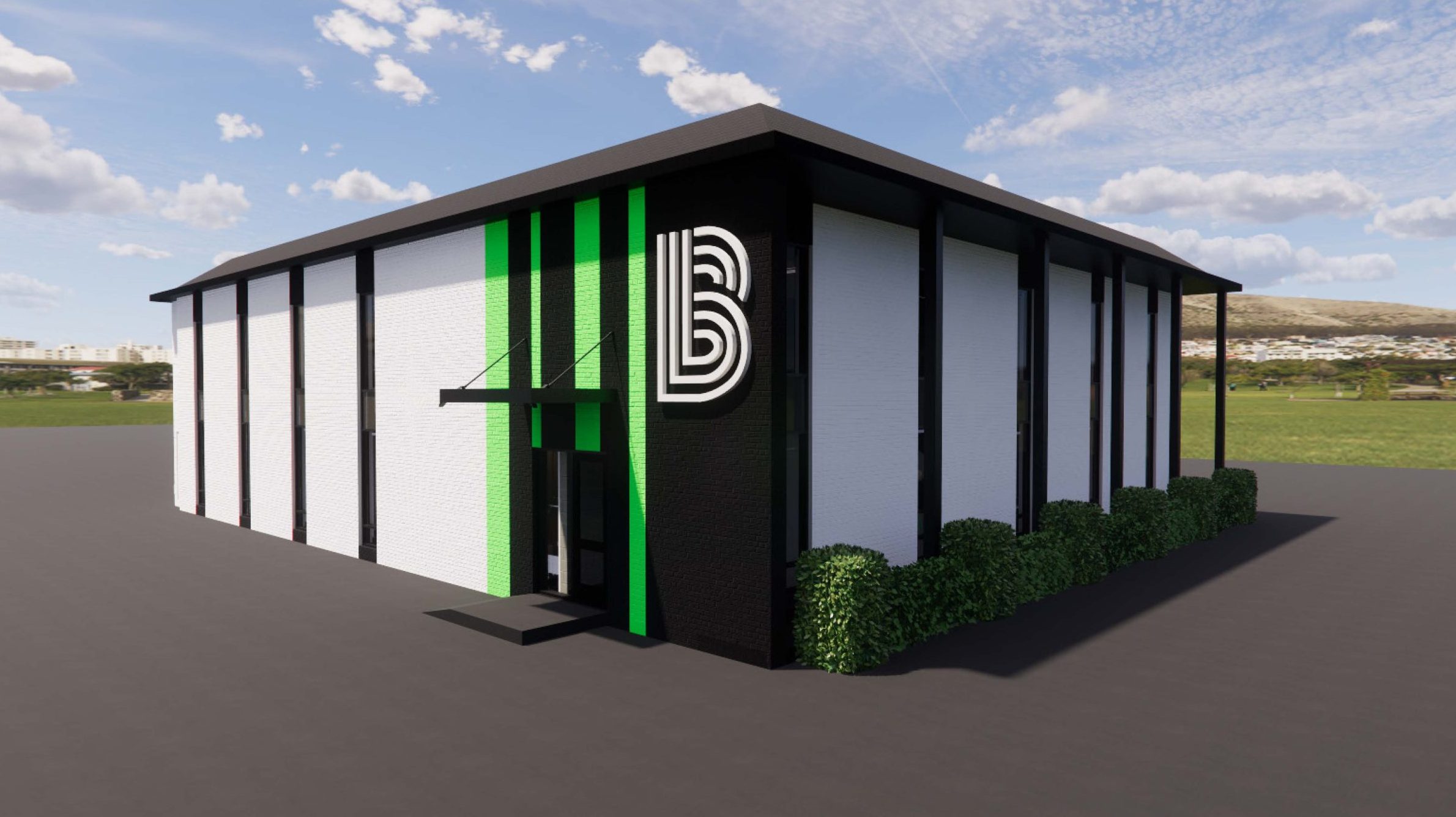 Des Moines, Iowa (October 10, 2023) – Today, Big Brothers Big Sisters of Central Iowa (BBBSCI) announced the purchase of a 10,500 sq. ft. building located at 2130 Grand Avenue in Des Moines. While the building has been purchased, there is a lot of renovation needed to make this space as functional as possible. Our goal in these three years is to increase our youth served to over 900, which means we also need to increase our staff. The additional space gained with this new building will allow us to accomplish both goals. The new mentoring center is set to tentatively open in Summer 2024.
"As the city of Des Moines and surrounding communities grow, the needs for mentoring our youth continue to grow – Big Brothers Big Sisters of Central Iowa is uniquely positioned to step in and serve these needs," said BBBSCI CEO Bridget Cravens-Neely. "This new building, centrally located and accessible, will provide a safe and fun gathering place for our matches while also offering community space for outside organizations to use. This center will also accommodate our growing team – especially for our programs. We'll have more rooms to interview families, Littles, and Bigs and form new mentoring matches."
With this announcement comes a call to the community to help support the continued funding of this important project. Cravens-Neely added, "There are so many ways to get involved with BBBSCI, from monetary donations to in-kind donations for things like trees and equipment and of course volunteering – any support is welcome!" For more information about Big Brothers Big Sisters of Central Iowa, including how to support or volunteer, visit bbbsia.org.
Special thank you to Dean Snyder Construction, Dentons Davis Brown, Knapp Properties, and SVPA Architects for their partnership on this project.

###

About Big Brothers Big Sisters of Central Iowa
For more than 50 years, Big Brothers Big Sisters of Central Iowa has been dedicated to serving youth (Littles), ages 5-18, through professionally supported mentoring relationships with adults (Bigs) in Central Iowa. As the premier mentoring organization in Central Iowa, BBBSCI's mission is to create and support one-to-one mentoring relationships that ignite the power and promise of youth. Please visit bbbsia.org or call 515-288-9025 to learn how YOU can join our village.

LEADERSHIP CONTACT: Bridget Cravens-Neely
TITLE: Chief Executive Officer
PHONE: 515.215.9974
EMAIL: [email protected]

MEDIA CONTACT: Sara Bishop
TITLE: Marketing & Communications Manager
PHONE: 515.215.9973
EMAIL: [email protected]